May 29 Remains Public Holiday – Lai Mohammed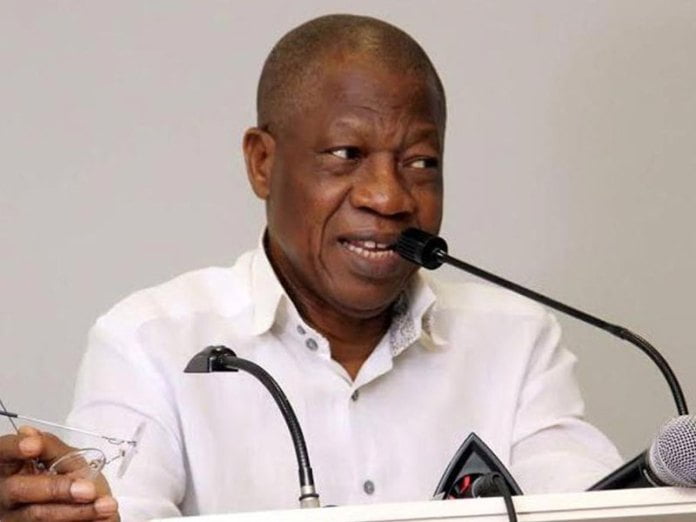 The Federal Government of Nigeria has revealed that May 29 and June 12 would be observed as public holidays.
The development was revealed by the Minister of Information and Culture, Lai Mohammed while speaking at a world press conference which took place in Abuja on Monday.
He stated this when he was questioned by newsmen if May 29 will still be a public holiday.
Lai stated that the activities towards the inauguration of President Muhammadu Buhari officially starts today with the press conference.
"On the issue of Public Holiday, I believe that 29th May is Public Holiday. Of course June 12, you can see the National Assembly. The National Assembly has also proclaimed it a national holiday."
The Minister noted that the official commencement of the new Democracy Day was in respect to the declaration of President Buhari in 2018.
"Activities leading to the inauguration of Mr President officially kick off today with this media conference and will be followed on Tuesday by the commencement of a three-day National Youth Entrepreneurship Empowerment Summit."
Source: Naija News