APC Denies Using EFCC To Tackle PDP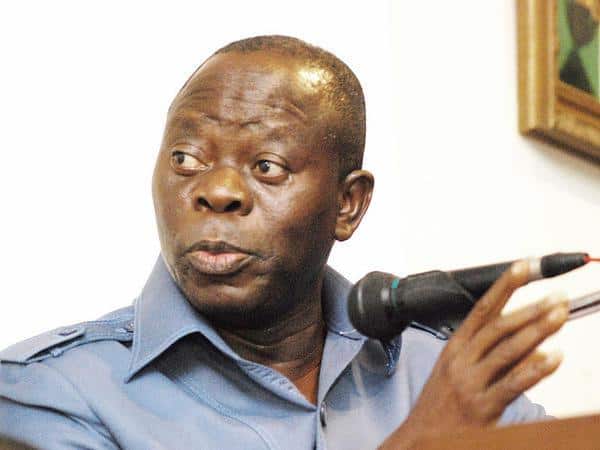 The All Progressives Congress (APC) has accused the Peoples Democratic Party (PDP) of being behind the allegation that it is using the Economic and Financial Crimes Commission (EFCC) to witch-hunt perceived enemies.
The ruling party said the allegation was an indication the opposition party was running from its sordid past.
In a statement on Friday, the APC National Publicity Secretary, Mallam Lanre Issa-Onilu, said the party was "confused and desperate."
"They created the EFCC and used it to witch-hunt anyone that was not in their good book. That is because they don't believe in building institutions. If they had allowed government institutions freehand like the APC is doing, there wouldn't have been the need for them (PDP) to be crying wolf now.
"Strong institutions would protect everyone and enshrined social justice. PDP made this impossible. They compromised institutions and undermined the statutes that give our institutions mandates.
"They bastardised institutions and expect everybody to be like them. The EFCC is a public institution and should be allowed to do its job. The clerk of the National Assembly is a public officer and could be quizzed in his official capacity if he is suspected to have breached the law. He has the right to defence. If he feels his rights have been infringed upon, he can seek redress in court."
He added, "The way the opposition is crying wolf about his invitation and investigation makes one wonder if he is a member of their political party. It is only the guilty that are afraid."