Latest Premier League (EPL) News, Transfer Gossip Today, Friday, May 17th, 2019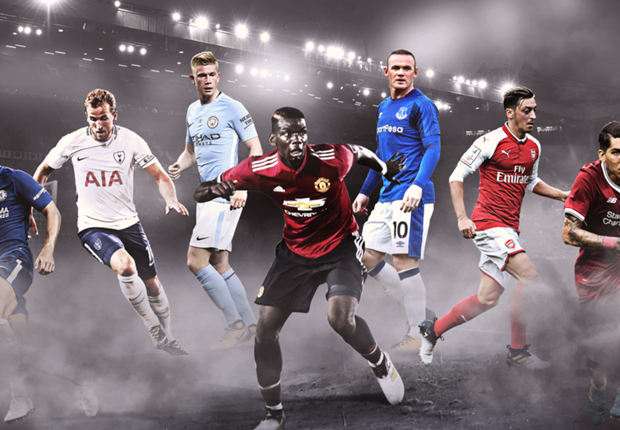 This is Naija News compilation of the latest English PremierLeague news and transfer rumours online for today, Friday, May 17th, 2019.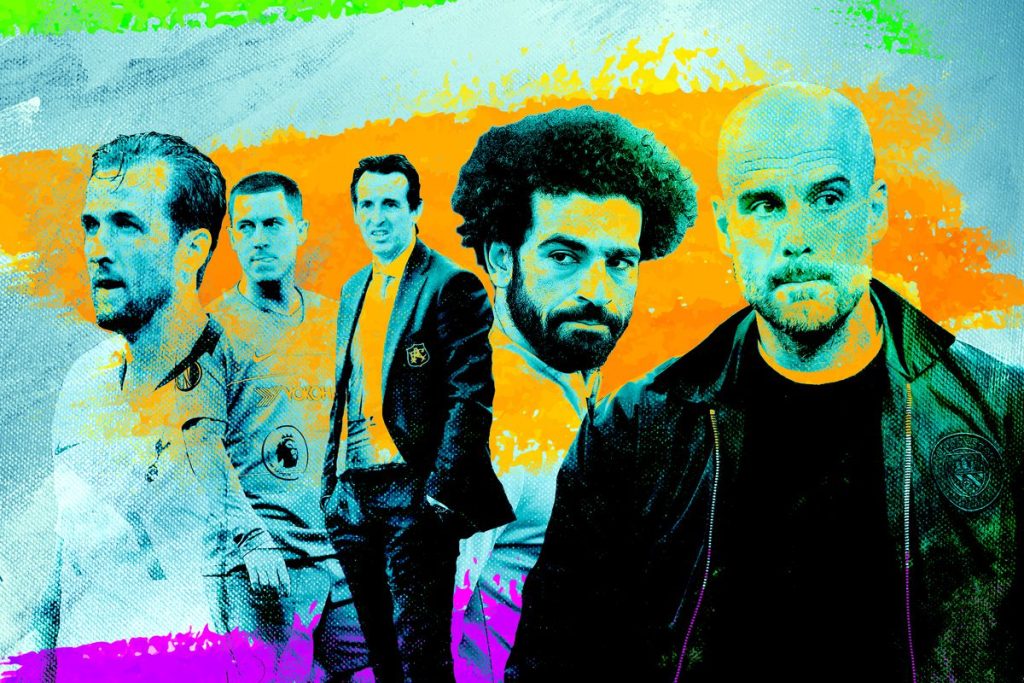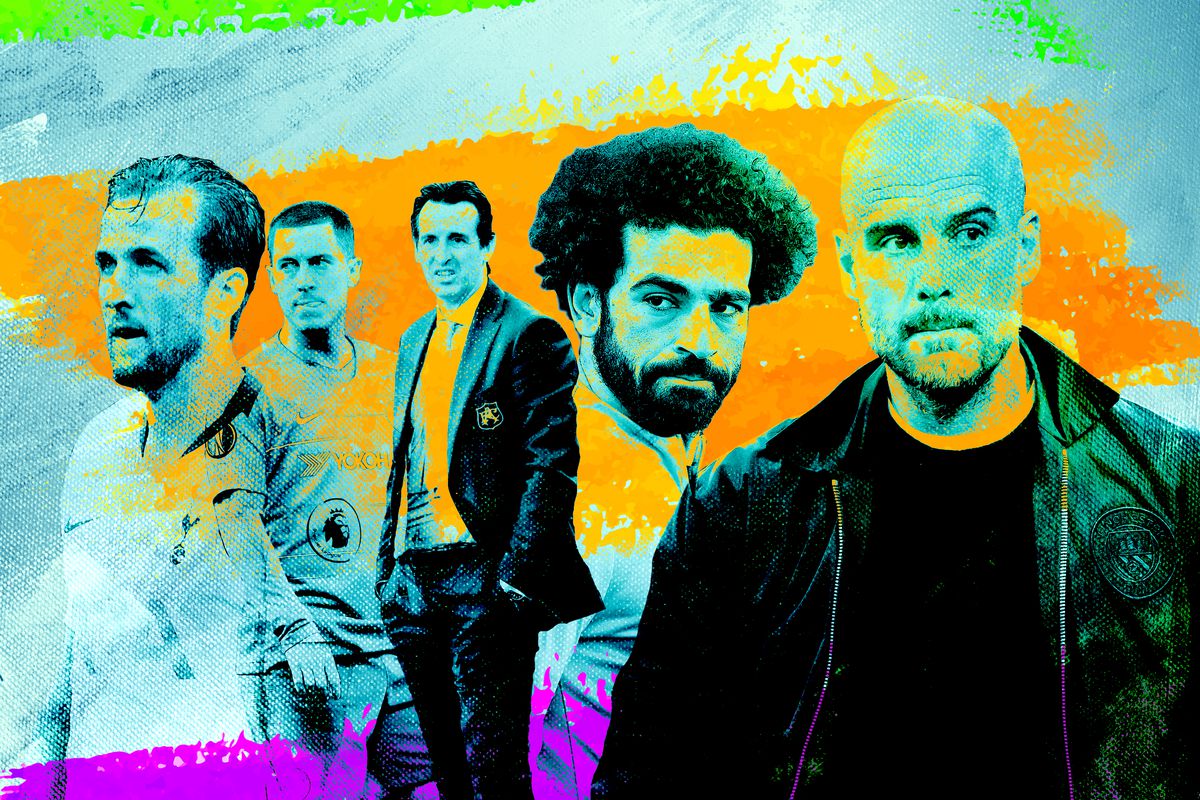 The Premier League season has finished but this is the time of the year when transfer gossip heats up and the latest rumours round-up is a prime example of that.
Manchester City keen on Rodri
The priorities are a 'number six' and a left-sided central defender.
Atletico Madrid's Spanish holding midfielder Rodri, 22, is among those being considered for the 'number six' role.
The aim of that signing is to produce an eventual successor to 34-year-old Fernandinho. City will not be signing Sporting Lisbon's Bruno Fernandes.
With Vincent Kompany's future uncertain, they also want a left-sided central defender.
One player City are certainly keen on is Crystal Palace's 21-year-old right-back Aaron Wan-Bissaka. I'm told they'll face a straight battle with Manchester United and despite preferring to stay in London, he wouldn't be averse to moving north.
Low-key summer for Liverpool
Liverpool are the most settled of the Premier League's top six and this is a summer of consolidation, having already stockpiled well. They've done their big shop, so don't need to do it weekly.
The feeling is that to improve their squad it would take astronomical spending and there are few 'gettable' players who can come in and be first choice.
Owners Fenway Sports Group (FSG) don't just want to splash out, take a punt or spend for the sake of it; they'd rather be nimble, brave, smart and strategic.
Their aim has always been to get to a stage where they are ready to react and make game-changing signings when the need and the opportunity arise.
Tottenham to bid for Sessegnon
It's going to be a summer of significant change at Tottenham, regardless of what happens in the Champions League final.
They're looking at players who haven't quite made it elsewhere – think Lucas Moura when he was out of favour at PSG, Malcom now at Barcelona – and at players who are not the finished article.
Spurs are fond of Ryan Sessegnon and the feeling is mutual. He would have stayed at Fulham if they had stayed up, but now they're resigned to his exit. They can't afford to lose Sessegnon for nothing next summer – if he went abroad they'd only get half a million pounds in compensation and if it was a Premier League club it would go to a tribunal.
More EPL News can be found on the Naija News website.