Latest 9th National Assembly News For Friday, May 17th, 2019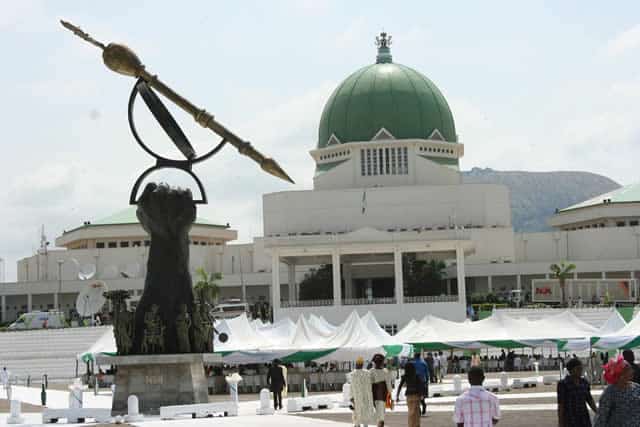 Good morning, Nigeria, welcome to Naija News roundup of 9th National Assembly news headlines for today Friday, May 17th, 2019.
Below is a roundup of top 9th National Assembly stories.
Senate President Bukola Saraki has warned against the enthronement of a weak 9th National Assembly in Nigeria. The outgoing Senate President made this known when he received the Arewa Online Publishers Forum on Thursday.
Ahead of the inauguration of the Ninth Senate and the election of a new Senate President, the Senate Leader, Dr Ahmad Lawan, on Wednesday said the battle for the exalted position is not a do-or-die affair. He made this known when he met with representatives of media organisations in Abuja against the backdrop of the fierce contest for the position of the Senate president.
That's the 9th National Assembly news for today. Read more Nigerian news on Naija News. See you again tomorrow.