Herdsmen Have Infiltrated South-West – Fani-Kayode Warns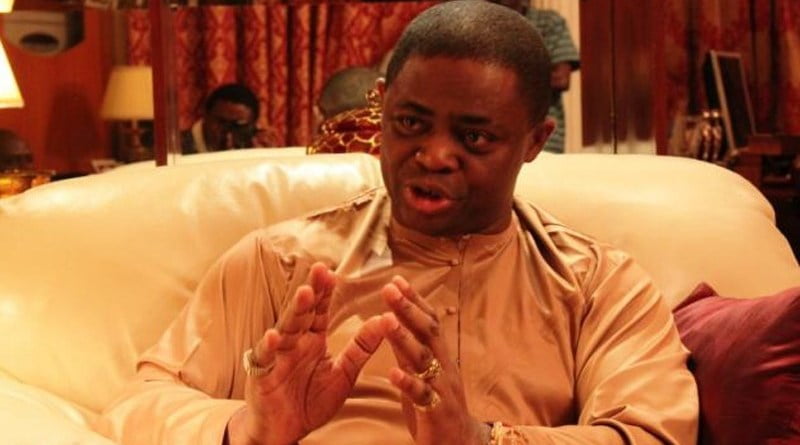 Former Minister of Aviation Femi Fani-Kayode has claimed that suspected Fulani herdsmen have infiltrated the South-west.
The Peoples Democratic Party (PDP) chieftain made this known in a post on Twitter on Thursday.
The former minister claimed that the herdsmen are plotting to kill and wreak havoc on the region.
Fani-Kayode wrote: "As the SW continues to engage in its petty internal rivalries and endless squabbles the Fulani jihadists, in the guise of cattle rearers and herdsmen, have successfully infiltrated their land.
"These deadly sleeper cells are ready to strike and create havoc when ordered to do so."