Exposed: Why Popular RCCG Minister Committed Suicide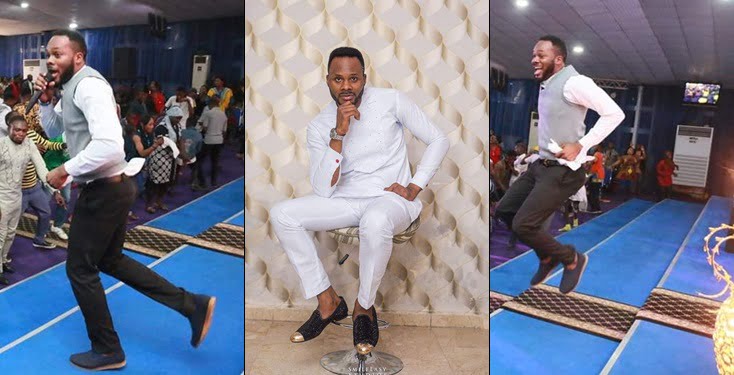 A popular minister of the Redeemed Christian Church of God (RCCG) identified simply as Mike has taken his own life after he was allegedly caught having an intimate affair.
Naija News understands that Mike decided to take his own life as a result of his depression.
Mike was said to have plunged into depression after he was allegedly caught in the act of having an intimate affair with another lady whose name was not made public.
Mike who is a popular gospel singer was caught with his partner in just few weeks to his wedding. He was caught with a random lady who is in no way similar or related to his wife to be.
As a result of his act, Mike who was reported to have left the Redeemed Church for the Shephard House Church was relieved of his activities in the Shephard House church and also had his wedding cancelled.
A source identified as Bennie Umoren who claims to be aware of the whole development debunked the news making the rounds that the minister died of depression as a result of his inability to afford his rent. Umoren claimed that the deceased left the Redeemed church about two years ago.
Umoren's statement reads in part;