Yoruba Group Tells Buhari What To Do Over Insecurity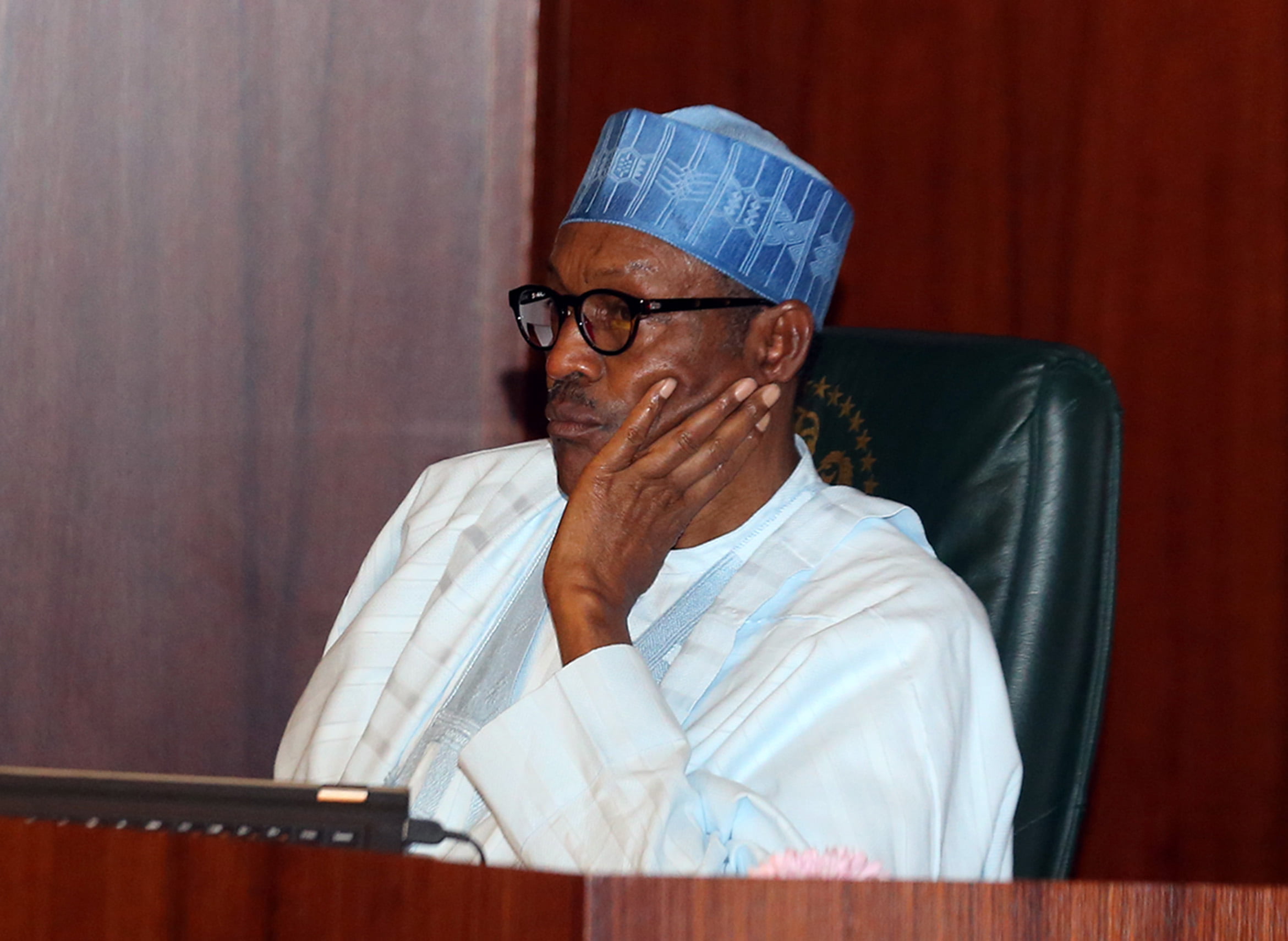 A pressure group, Yoruba Ronu Leadership Forum, has called on President Muhammadu Buhari to set up sociological inquiry as a way of tackling banditry and insurgency in the country.
Naija News reports that the group made this call in a statement issued by signed on Wednesday by its President, Mr. Akin Malaolu.
The group noted that since the use of force has not yielded desired result, there is need to interrogate the causes and address them appropriately.
"At this stage of our security condition, government must as a duty patronise the academia to help find out the reasons for Islamic insurgency, banditry and other impunity.
"The findings and results can add more to our knowledge of why humans commit crimes that are bestial.
"It must be noted that it is only government that can fund researches in any nation and Nigeria can't be an exception.
"We recall President Buhari promised to setup a sociological inquiry way back in 2016 at the Economic Community of West African States (ECOWAS) security summit held in Togo.
"The summit was held to address activities of Islamic insurgents that were killing, kidnapping and bombing human settlements.
"We are sad over the continued shedding of blood, spasm of communal clashes and other heinous crimes that have defied quality solutions as well as holding the nation down.
"This spate of insecurity, if not curtailed can assume a revolutionary trend due to negative comments on the government," the President of the group said.
The Yoruba Ronu Leadership Forum said it shared Buhari's view on enquiry and made efforts towards achieving the objective, noting that only government could make the nation to benefit from it.
"We as a responsible cultural and leadership forum had in September 2017 submitted the modalities for sociological research to the presidency for its consideration, but to date nothing has been heard.
"Today, we can all see at a glance that government administrators are at their wits end while the masses are in sorrow and fear."
The President of the group said nations around the world had been adopting such measures to solve peculiar problems.
"In 1945, the then Republic of Sudan called in a sociologist by the name Nadal to help find out the reasons for separatist movements in Sudan."
However, the group commended Buhari-led administration for its untiring efforts to stem insecurity in the nation, saying no one should play politics with the situation.
"We must caution leaders across the nation not to play politics with our collective difficulties at this stage; it will be irresponsible to do so.
"Our prayers go to those who lost loved ones to this general madness (insecurity) and to those in pain, we pray that God heals all in good speed," he said.
Malaolu said  the nation's security forces are combating Boko haram insurgency in North-East which has pledged allegiance to foreign terrorist group, ISIS, in addition to banditry and kidnapping in the country.
Source: Naija News