Sports Minister Dalung Fails To React Over IAAF Ban Threat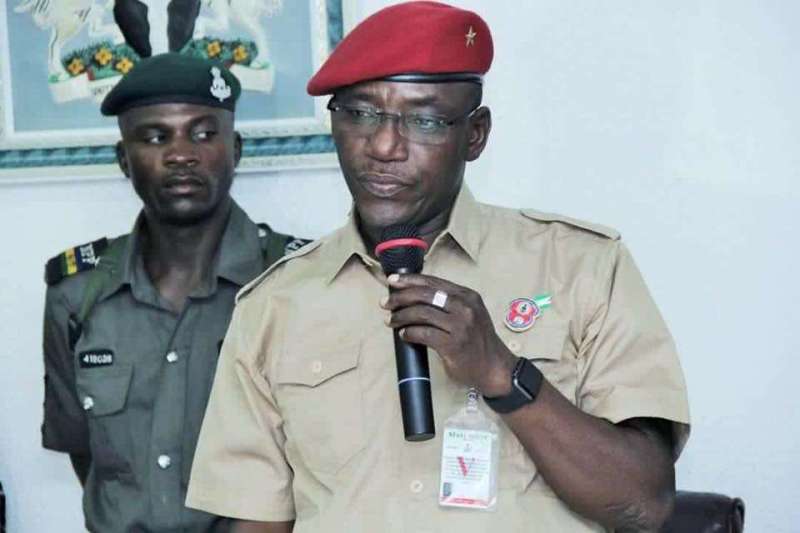 The Ministry of Sports and the Athletic Federation of Nigeria (AFN) have kept sealed lips over the ban threat by the International Association of Athletics Federations (IAAF).
The IAAF had written Nigeria on Tuesday threating to sanction the country within two weeks, if it failed to refund $135,000 it mistakenly paid AFN on 17 May 2017. The IAAF, instead of paying AFN $15,000 its annual subvention, mistakenly credited AFN's account with $150,000.
Naija News understands that despite several appeals from the IAAF, even with the IAAF President, Sebastian Coe, discussing the issue with the Sports Minister, Solomon Dalung, in Asaba last August,  Dalung allegedly promised that the Sports Ministry would pay half of the said amount last August.
However, with Dalung likely to disengage anytime from now as Sports Minister, the IAAF wrote Nigeria on Tuesday, asking for the refund of the said amount in two weeks, a failure which the country would be sanctioned.
However, efforts to get the minister and the AFN President, Ibrahim Gusau, to comment on how to starve off the ban proved abortive on Wednesday. Gusau failed to pick his calls and also failed to respond to SMS sent to him.Dalung also did not respond to calls and SMS sent to him, while his media officer, Nneka Anibeze also failed to pick her calls.
Source: Naija News