Round-Up Of Latest Benue State News Today,Thursday, May 16th 2019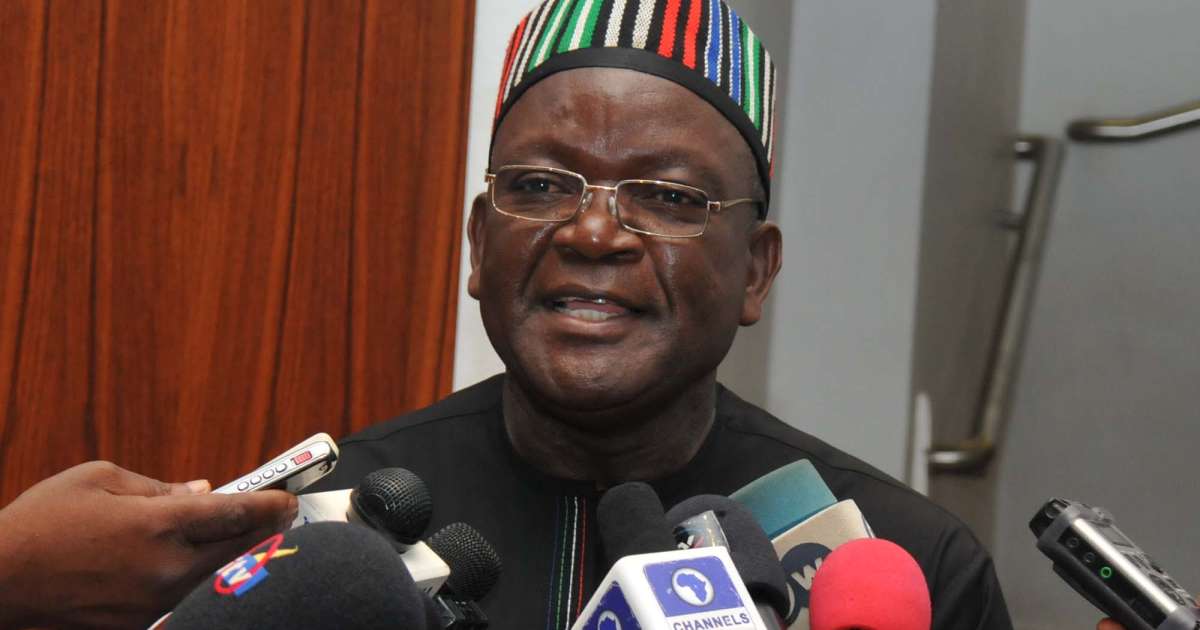 Here Are The Major Round-Up Of News From Benue State Today,Thursday, May 16th 2019
A group known as the Federated Food Stuff Dealers Association of Nigeria (FFSDAN) has called on the minister of Agriculture, Chief Audu Ogbe, to quickly address the rampant extortion of money from their members nationwide by workers attached to Federal Quarantine Service Post located at Orokam, Makurdi and Katsina Ala both in Benue state.
The association informed the minister that the said posts have literally become ATM machines to the workers at which they extort money ranging from N3,000 to N7,000 from their members daily since June 2018.
Naija News Understands that their call was contained in a petition addressed to the minister and copied to the Inspector General of Police, Abubakar Adamu; the Commissioner of Police in Benue state and others. It was also made available to journalists on Thursday.
The Chairman of Ohaukwu local government area of Ebonyi state, Clement Omenkannaya Odah has blamed the lingering boundary war between Ebonyi and Benue states with many lives lost and property worth millions of naira destroyed on the Governor of Benue state Samuel Ortom.
Naija News learnt Oda accused both Ortom and Ado local government area chairman of Benue state of not shown genuine commitment like their Ebonyi state counterparts to ensure that peace returned to the warring communities.
The council boss  who made the accusation in Abakaliki while challenging Ortom to make good his seven days ultimatum issued on the 10th of May to the Agila to produce the killers of four Ngbo people on the 1st of May also disclosed that he had bankrolled the logistics of several inter-state meetings held between the two council areas
Source: Naija News