President Sacks Minister Over Power Outage For 8 Hrs Per Day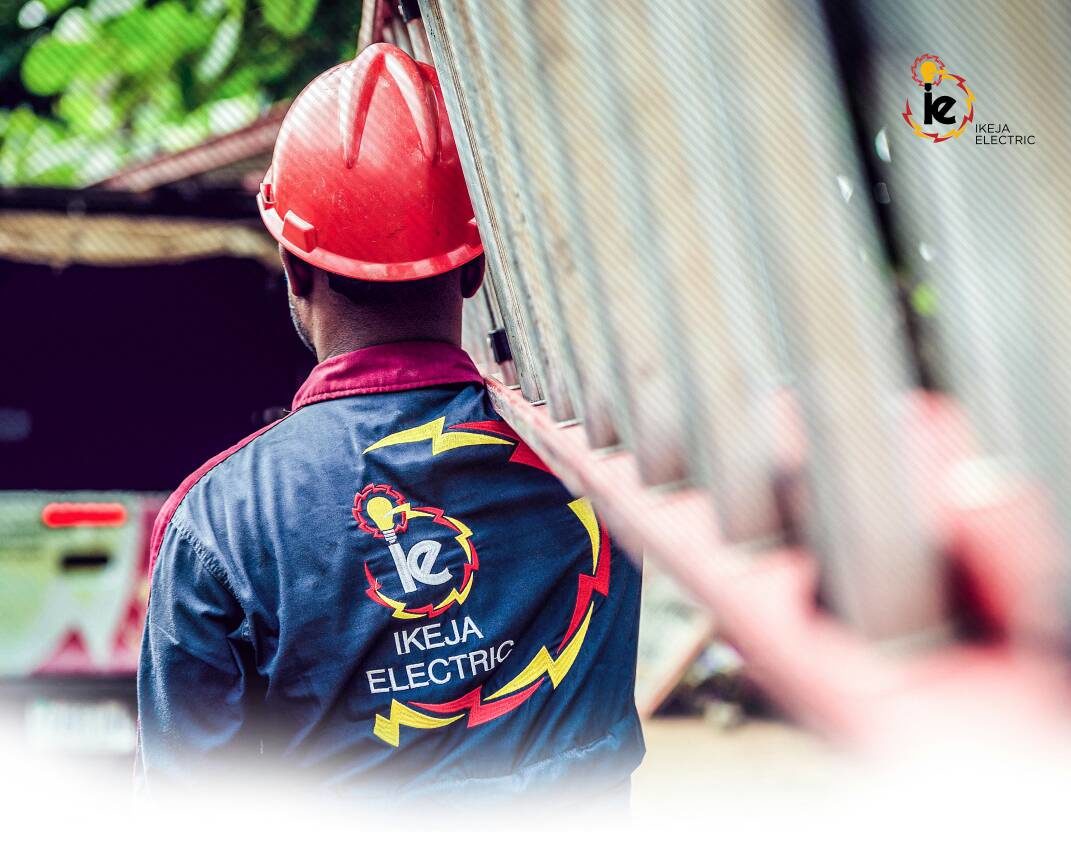 President Emmerson Mnangagwa of Zimbabwe has sacked Joram Gumbo, his minister of energy and power development, over "poor electricity supply" across the country.
According to BBC, Zimbabwe is experiencing the worst electricity blackouts since 2016.
This is coming after the minister had licenced over 30 companies to provide solar power to the country and concluded plans to travel to Mozambique, a neighbouring country, to make an arrangement for an electricity supply deal.
Gumbo was replaced by Fortune Chasi, the deputy minister for transport and infrastructural development.
The Zimbabwe Electricity Transmission and Distribution Company (ZETDC), the state-owned power firm, said there would be blackouts for about eight hours daily because of a drop in output at its largest hydro plant and ageing coal-fired generators.
"The power shortfall is being managed through load shedding in order to balance the power supply available and the demand," ZETDC had said in a public notice.
On Monday, Reuters had reported that the last time Zimbabwe experienced such serious blackouts was in 2016 after a devastating drought.
Due to low water levels and poor coal supplies to the generating plants, the country is currently producing 969 megawatts (MW) daily against a peak demand of 2,100 MW.
Zimbabwe is reported to have experienced very low rainfall during the 2018-2019 raining season with most water bodies drying up.
Meanwhile, the Nigerian electricity grid collapsed twice within 24 hours last week causing blackouts in most states across the country.
The recent grid collapse was the sixth to be recorded in 2019.