Shehu Sani Finally Reacts To Gov. Akeredolu's Plans To Cultivate Cannabis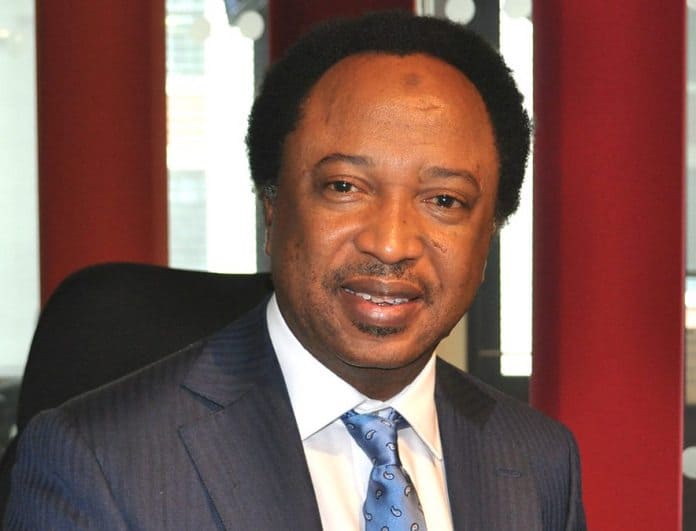 Senator Shehu Sani,  representing Kaduna Central at the National Assembly, has pleaded with Ondo State governor, Olawarotimi Akeredolu to invest the State's resources in something more meaningful than the proposed Indian hemp farm.
Akeredolu had urged the Federal Government to beam focus into the medicinal cannabis industry as parts of measures to diversify the country's economy.
The Governor, who is currently in Thailand alongside the Chairman of the National Drug Law Enforcement Agency, NDLEA, Rtd. Col. Muhammad Mustapha Abdallah for Medicinal Cannabis Extract Development Program stated that the multi-billion dollar industry, if harnessed, will help to create thousands of jobs for youths.
Akeredolu said Ondo State which is known for its fertile land for the cultivation of cannabis will make judicious use of Thailand's program, which he said is centered around exploiting the possibility of medicinal cannabis.
But in reaction, Sani advised the Governor to partner with States in beans, rice, ginger and yam farming instead of Indian hemp.
He wrote, "My Brother Akeredolu, Lagos partnered with Kebbi for Rice, please partner with Niger for Beans, Kaduna for Ginger or partner with Benue for Yam; Please leave this Indian Hemp matter for now, abeg."