Buhari Is 'Greater' Than God – Fani-Kayode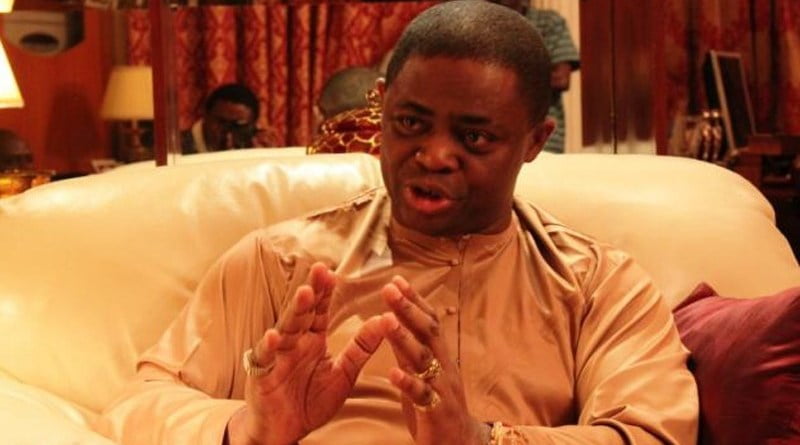 A former Minister of Aviation Femi Fani-Kayode has claimed that President Muhammadu Buhari supporters see him (Buhari) as someone who is greater than God.
The chieftain of the Peoples Democratic Party (PDP) made this known in a post on Twitter on Wednesday morning.
He also slammed Nigerians for refusing to speak truth to power and failing to confront the monstrous beast that has held them in captivity.
According to Fani-Kayode: "Nigeria is not a nation: she is an occupied territory of slaves, vassals and quislings that are not prepared to confront the monstrous beast that has held them captive and in bondage for the last 4 years.
"Most Nigerians are so cowardly that they dare not even speak truth to power.
"If Buhari asked his supporters to put their faces under his smelly old arse and literally eat his shit, 99% of them would gladly do so.
"That is how badly he has damaged their psyche and destroyed their self-esteem.
"To them, Buhari is worthy of worship and is greater than god."
Download NAIJA NEWS app: