Bayo Dayo Remains Ogun PDP Chairman – Bamgbose Declares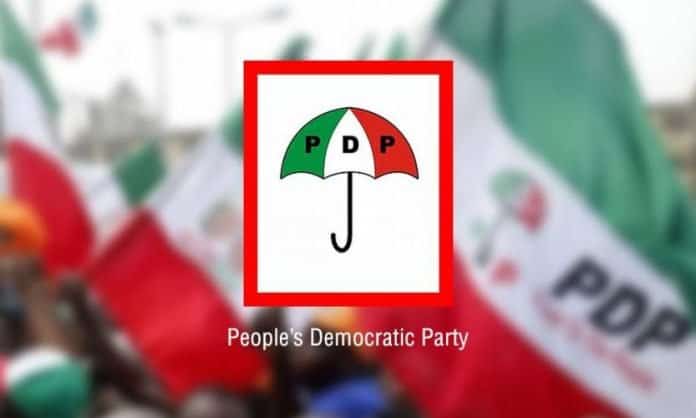 The Ogun State chapter of the Peoples Democratic Party has spoken on the alleged resignation of the chairman of the party, Bayo Dayo.
The deputy chairman of the Ogun State PDP, Samson Bamgbose stated that Dayo remains the party's chairman and that the party remains intact.
Bamgbose made this claim while speaking with journalists on Tuesday after the inauguration of four new members of the state executive of the party.
The new members of the executive of the party include Olusegun Awoyomi as State Organising Secretary; Adewunmi Alabi as Women Leader; Nike Ejioye as Deputy Women Leader; and Sunkanmi Oyejide as Publicity Secretary.
There had been reports that Dayo had resigned from his position due to an alleged misunderstanding between him and Senator Buruji Kashamu.
He described the report as fake, he further revealed that the party chairman had been out of the country due to health reasons.
"Engineer Bayo Dayo remains the chairman of this party till tomorrow. He traveled to America a few weeks ago for medical attention and would be back at any moment."
"He is part and parcel of this exco, no shaking. That is a toothless rumour."
"He has never tendered any letter of resignation. I talked to my chairman last night (Sunday night). I know my chairman remains my chairman and he would be back any moment."