Abia APC Denies Endorsing Gbajabiamila For Speaker Of House Of Reps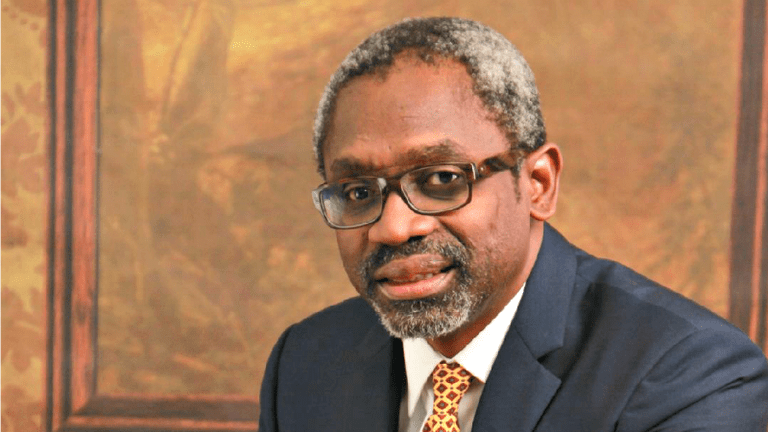 In respect to the tussle for the leadership of the Ninth National Assembly, the All Progressives Congress in Abia State has denied the report that it endorsed the candidature of Femi Gbajabiamila for the position of Speaker of the House of Representatives.
The party stated that it only supports the candidature of Orji Uzor Kalu for Deputy Senate President and Nkeiruka Onyejeocha for speakership position.
The Abia State APC as described the report that it endorsed another candidate for the seat of the speaker of the House of Representatives, aside Onyejeocha, who represents Isiukwuato/Umunneochi Federal Constituency, as fake.
The Publicity Secretary of the party, Comrade Benedict Godson, revealed this during a press briefing in Umuahia on Tuesday.
He stated that the party still supports Kalu and Onyejeocha, for deputy senate president and speaker.
"As far as the speakership is concerned, there's no second choice to Hon. Nkiru Onyejeocha, to us in Abia APC."
"She's our first, second, and third choice from now, till she emerges victorious. Anything contrary to what I've just told you is not from APC Abia."
"I repeat, any other pronouncement made on this matter, outside what I have just told you, is not coming from Abia APC."
"Our stand remains Hon. Nkiru Onyejeocha for the speakership and Dr. Orji Uzor-Kalu for deputy Senate president."
Godson also dismissed the report that Dr. Kalu is behind the news of the support for Gbajabiamila.
He stated that Kalu is always been behind Onyejiocha in the speakership race and would continue to be.