Round-Up Of Latest Benue State News Today,Tuesday, May 14th 2019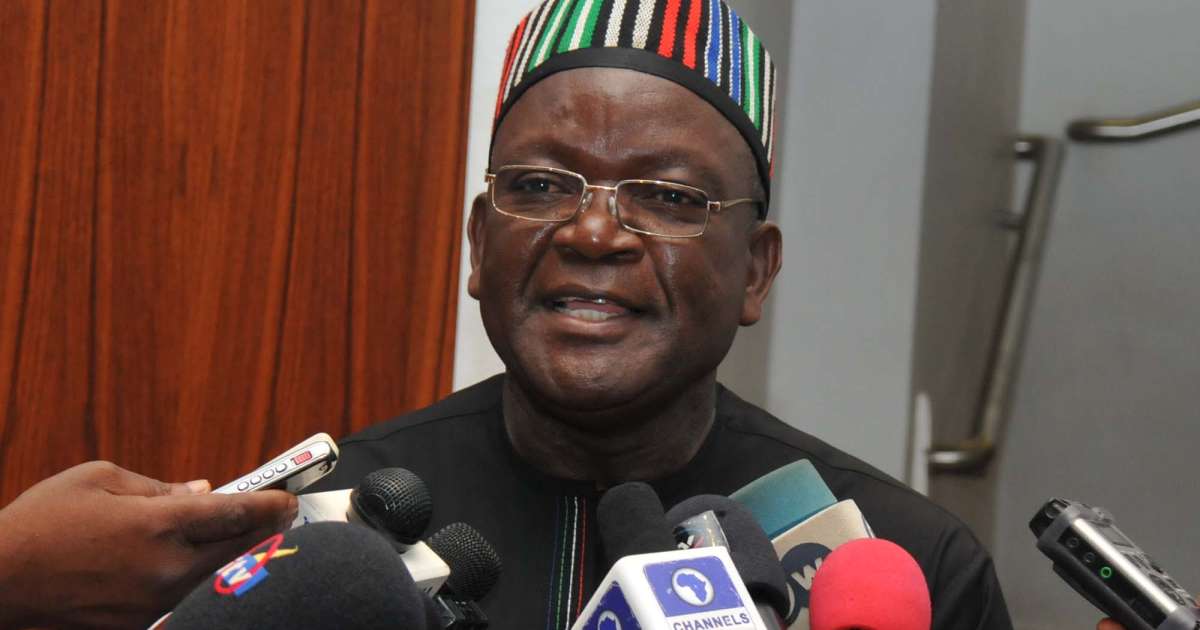 Here Are The Major Round-Up Of News From Benue State Today, Tuesday, May 14th 2019.
Governor Samuel Ortom of Benue State has said that the anti-open grazing law in the state is being implemented.
Naija News understands that Ortom, who spoke with State House correspondents after a private meeting with President Muhammadu Buhari at the Presidential Villa, Abuja, on Monday, said the law on open grazing was still operational and was not targeted at any group.
"The place is relatively peaceful; the law is being implemented and we have arrested 400 people irrespective of their ethnic background, whether Fulani, Igbos, Yoruba, Tiv, Idoma."We have convicted 50 people for contravening various offences and we have seized more than 2,000 cattle."But we ensured, no one has molested any cattle, nor killed any cattle but once your cattle is seized for open grazing by the livestock guard, within seven years when your cattle is quarantined, if you don't come to pay fines and redeem your cattle, we auction them.
The Benue State Governor, Samuel Ortom, has lamented the level of insecurity in the state, blaming it on a notorious criminal, Terwase Akwaza, popularly known as Gana.
Naija News understands that Gana, who he said was trained by terrorist Boko Haram, has made three local government areas in the state unsafe and is responsible for the kidnappings happening between Benue and Taraba states.
The governor made this known after meeting with President Muhammadu Buhari at the State House, Abuja.
He said, "He (Gana) is the one instrumental to the Kidnappings happening between Benue and Taraba State. All forms of criminality – armed robbery, assassinations and so on. The community too have given up because as at today, the three local governments of Katsina-Ala, Logo and Ukum are not safe.
"No educational, farming, commercial activities are going on, the Igbos that are major traders have vacated. With operation Y Stroke we are going to move against them and we believe we will be able to surmount them."
The Governor of Benue State, Samuel Ortom, has reacted to the report that he is planning to defect from the Peoples Democratic Party to the All Progressives Congress.
The Governor in a statement released through his Chief Press Secretary, Terver Akase, stated that he enjoys good relations with the party's leaders and members at the state and national levels.
Ortom stated that the reason for his visit to President Muhammadu Buhari was to discuss state matters and to give an update on the security situation in the state and the effort of the Government to guarantee peace in all parts of the state as well as states sharing a border with them.
Source: Naija News