Europa League Final: Officiating Team Revealed As UEFA Confirm VAR Usage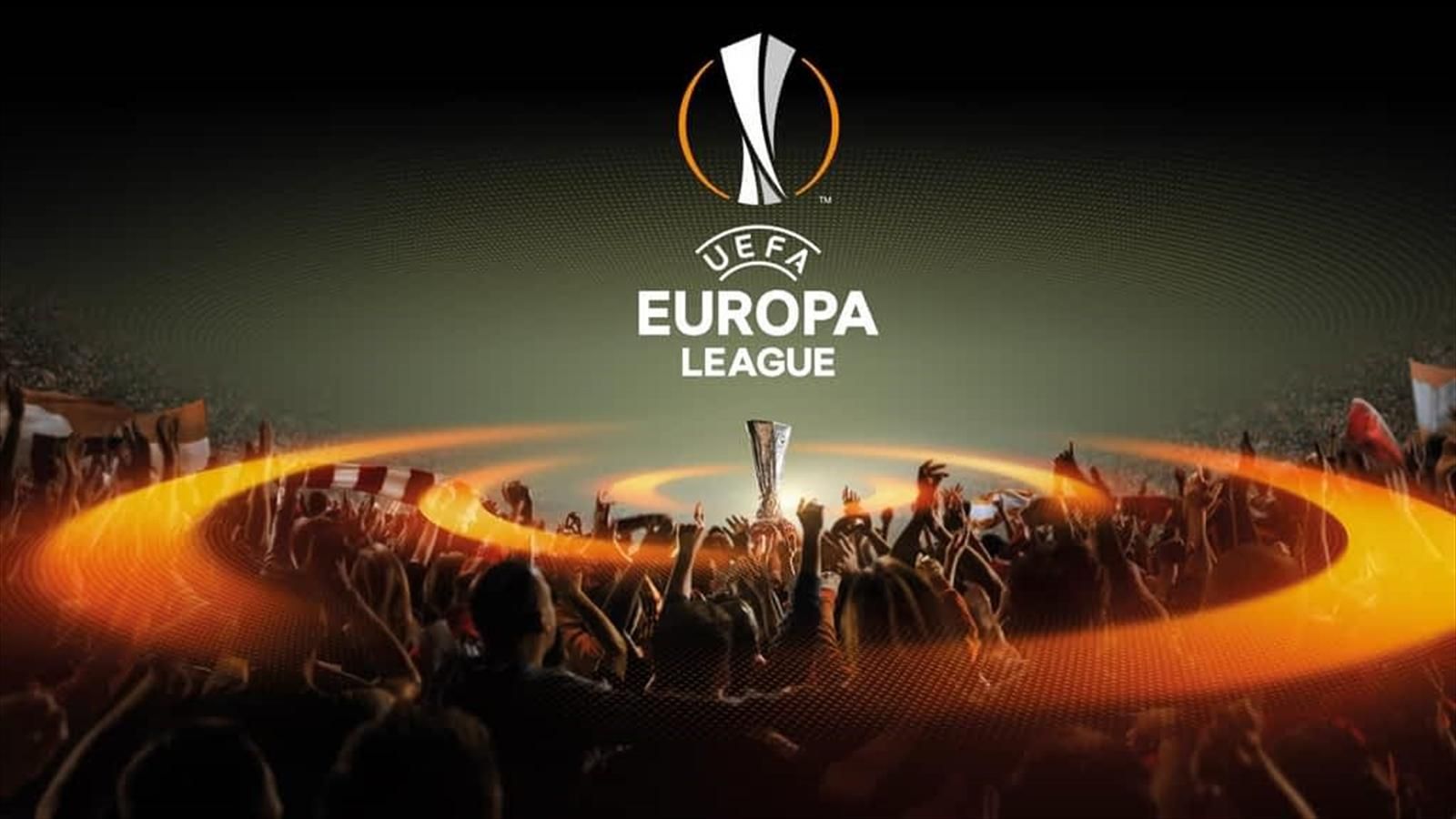 European Football governing body, UEFA, on Tuesday confirmed that Video Assistant Referee (VAR) will be used in this season's Europa League final.
Two English Premier League (EPL) sides, Chelsea and Arsenal, are set to clash in the final holding in Baku, the capital of Azerbaijan.
VAR technology has not been a feature of this year's competition, although it has been in the Champions League, for the Arsenal v Chelsea showdown on May 29th video will play a part.
UEFA also revealed the officiating team for the final on Monday.
They are:
Referee: Gianluca Rocchi (Italy)
Assistant Referees: Filippo Meli, Lorenzo Manganelli (Italy)
Fourth official: Daniele Orsato (Italy)
Video Assistant Referee (VAR): Massimiliano Irrati (Italy)
VAR Assistants: Marco Guida (Italy), Szymon Marciniak (Poland)
Offside VAR: Paweł Sokolnicki (Poland)