Yobe State Residents Suffer Water Scarcity Due To Poor Power Supply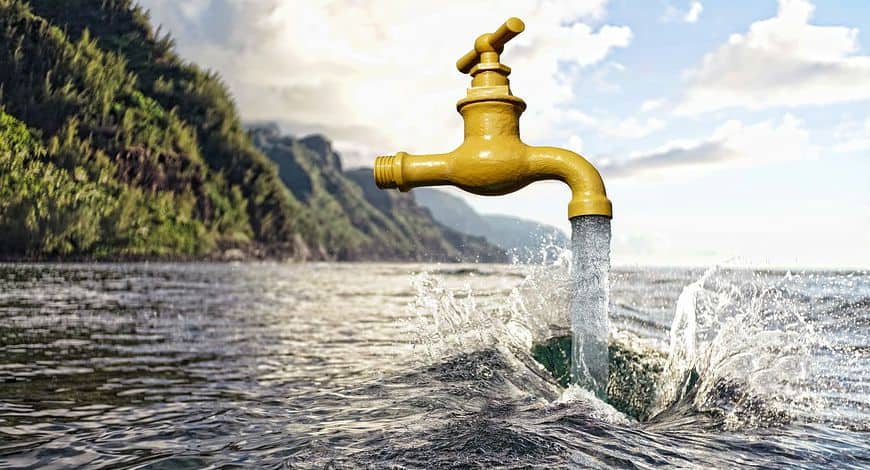 The shortage of power supply in Yobe State has made the residents of the state and some people at Damaturu metropolis to suffer water scarcity.
The areas which are mostly affected in the state are, Alimarami, Ajari, Pawari, Shagari low-cost, Nayinawa, Pompomari and Arikime area in Potiskum town.
Report into the water scarcity has it that the public boreholes in the affected areas are connected to national grid to generate and pump water.
Recently the shortage in the power supply had made it difficult to pump water for the residents.
A resident of Alimarami Ameera, Abdullah stated, "there is acute water shortage at Alimarami and some parts of Shagari new extension, a cart of 12 jerry cans of water fetched from commercial boreholes now costs N250 to N300".
Another resident who spoke on the condition of anonymity said, "in my place, Ajari a cart of 12-jerry cans of water is sold at the cost of N300 to N400, the situation is bad".
Abdullahi Haruna while speaking on the water scarcity said, "There is water scarcity of water in Arikime community in Potiskum town, Yobe State during this fasting period," he stated.
Madiya Maina of Nya Nya housing estate, revealed that the price of a cart is between N250 and N300.
A resident who revealed that they cannot afford the price of a cart stated that they have to walk a distance to source for water for their domestic purposes.
Reports has it that normally the whole cart of water is sold for N100 to N150 depending on the location where the hawkers source for the water.
They took the opportunity to challenge the state government to help in putting an end to the water crisis.