Armed Private Security Guards Surround UNILAG Senate Building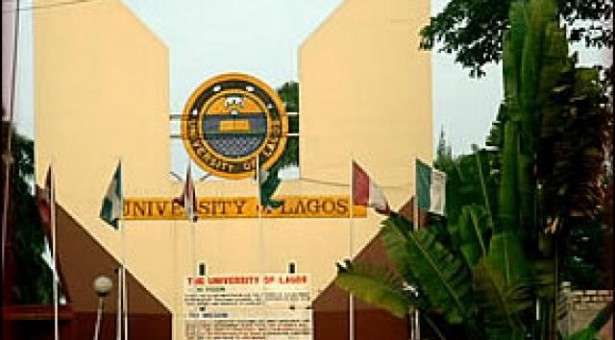 ASUU Kicks Against 'Military Style' Invasion
The tension which enveloped the University of Lagos (UNILAG), Akoka, on Monday morning, could literarily be cut with a knife as private security guards stormed the institution's Governing Council Chamber.
The guards, numbering around 15, and dressed in black attire, reportedly took position around the chamber ahead of a scheduled special council meeting set to hold at the venue.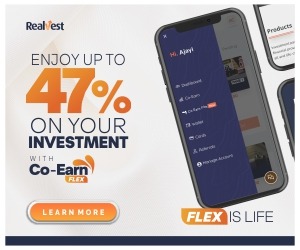 They were said to have arrived as early as 8a.m for the meeting set to commence by 10am.
It is understood by Naija News that the registrar of the university, Mr Oladejo Azeez, had on Thursday evening issued a notice of emergency meeting scheduled to hold on Monday and Tuesday to council members.
Our correspondent gathered that the notice of the meeting by the registrar, which was later changed to 'special meeting,' was at the instance of the council chairman, Mr Wale Babalakin.
The agenda of the meeting includes a consideration of a report by the Mr. Saminu Dagari-led committee's report on the expenditure of the university between May, 2017 and September 2018.
Other items listed for discussion, include the report of the panel set up to investigate the circumstances surrounding the collapse of the institution's library, which was under construction, Mr. Babalakin's action of issuing queries to the allegedly indicted university management members including the vice-chancellor, Oluwatoyin Ogundipe, reports  Sahara Reporters.
However, the university's chief security officer, Mr. Sunday Alao, confirmed to Sahara Reporters that 'strange men' had told him they were invited by the chairman of the university's governing council- Mr. Babalakin, to provide private security."
Alao said; "Their leader, who said his name is Lateef told me they are men of K-Square, a private security company, and that they were invited by Mr. Babalakin to provide private security on the campus.
"I simply told them that they would be held responsible if anything untoward happens to any of our students, staff and any other person in the university community."
In his reaction however, Dele Ashiru, the chairman of ASUU on the campus, said the development was absurd, strange and draconian.
"This is most unacceptable. The pro-chancellor cannot invade our campus with this kind of military mentality," Ashiru said.
Efforts to reach the university's vice-chancellor on the development were unsuccessful as at press time.
Source: Naija News