Confusion In APC Over President Buhari's New Cabinet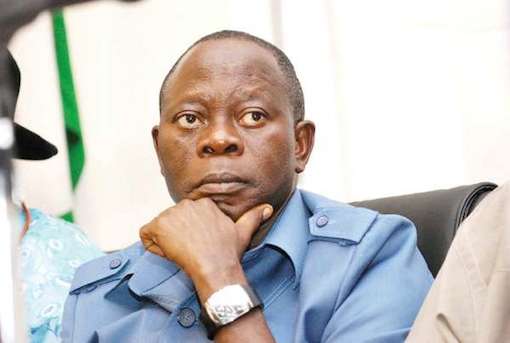 There is disquiet in the All Progressives Congress (APC) over the list of nominees for ministerial posts by President Muhammadu Buhari.
Party chieftains were finding it difficult to understand the President's body language on the matter, The Punch has learnt.
Media reports had said the President might dissolve the Federal Executive Cabinet on May 22. But the shape the new cabinet would wear was still not clear on Saturday.
It was learnt that the State Executive Committees and the National Working Committee were in the dark and had not been contacted to submit lists of nominees.
A chieftain of the party said, "We are still in the dark regarding the ministerial list. We have not been contacted by the NWC to submit lists but I don't know if they are already handling that without our knowledge.
"But as of today, there is no communication to the state to that effect."
Sunday Punch also tried to speak with some members of the NWC who claimed ignorance of the process.
One of them said, "It has not come up for discussion at our meeting; so, I have no idea what you are talking about."
However, another top member of the party said the recent United Kingdom trip of the President might not be unconnected with the pressure from some quarters to influence the ministerial list.
"We sense that one of the reasons the president travelled abroad was to stave off pressure arising from the ministerial list. You can imagine if some people invaded his residence while he was having a rest," a government official said.
Efforts to speak with the APC National Publicity Secretary, Mallam Lanre Issa-Onilu, on the matter, proved abortive.
He neither returned calls to his mobile nor replied to a text message sent to his mobile.
But another member of the NWC stated that the party might not have a role to play in the compilation of the list as everything was shrouded in secrecy.
The NWC member said, "Do you think the President would allow anyone to pick ministers for him? By now, you should know the style of the President."
However, another NWC member said it was the prerogative of the President to appoint ministers who would work directly with him.
"Appointment of ministers is the prerogative of the President. But it is the common practice that the party is allowed to have a say in the matter,'' he said.