Round-Up Of Latest Benue State News Today,Friday, May 10th 2019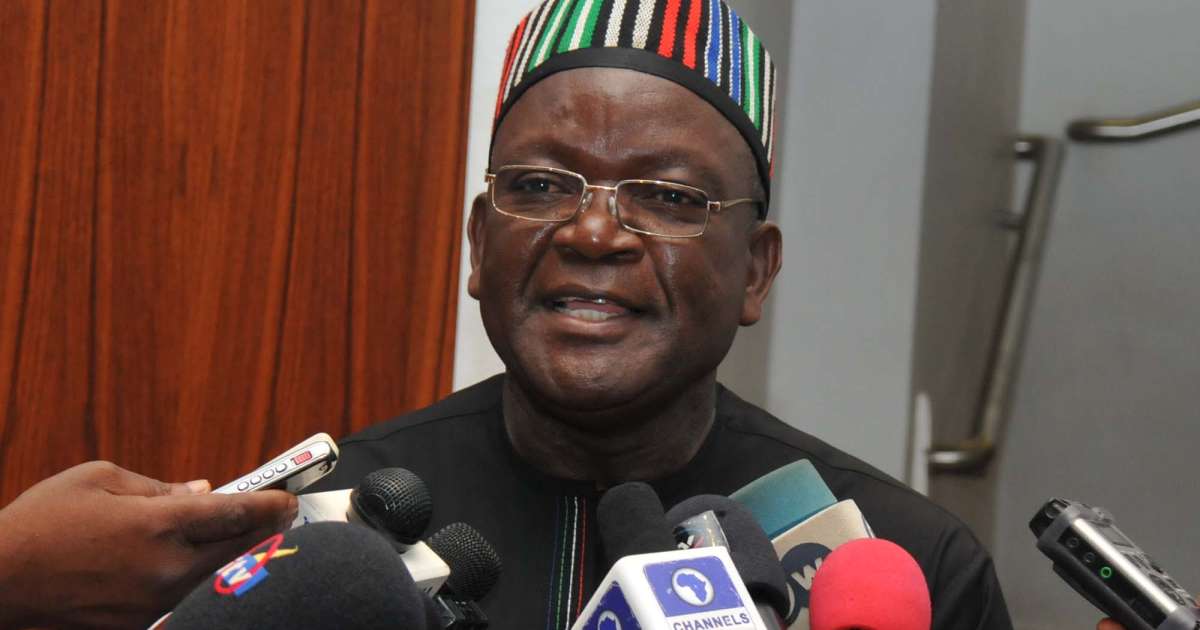 Here Are The Major Round-Up Of News From Benue State Today,Friday, May 10th 2019
Governor Samuel Ortom of Benue State has issued a seven-day-ultimatum to residents of Ado Local Government Area of the state to fish out the killers of of seven Ebonyi State indigenes who visited the state for a peace meeting.
Naija News Understands that the four-man-delegation from Benue visited the state to settle crisis affecting the border communities in the two neighbouring states. However, the delegates were attacked on their way back to Benue for another peace meeting and were all beheaded.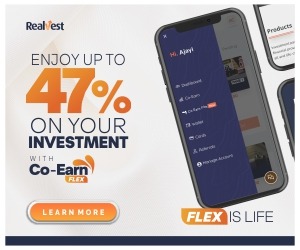 Reacting to the killings, Ortom, while speaking at the Benue People's House in Makurdi, ordered residents of Ado LGA, where the incidents took place, to provide the killers within while also issuing a stern warning to the traditional rulers in the state saying that anyone of them that aid killers would be punished.
Governor Samuel Ortom has filed his defence before the Governorship, National and State Assembly Election Petition Tribunal sitting in Makurdi.
Ortom, through Commissioner for Justice and Attorney General Mr Michael Gusa, raised preliminary objections and asked the court to strike out APC's petition.
"The petition should be dismissed because we are saying that it lacks merit and so it should be dismissed", Gusa said.
"In fact in the first instance, we have seen a lot of infractions against the Electoral Act 2010 as amended, so we have raised preliminary objections that the case be dismissed and also gone ahead to attack the petition on the merit ".
The lead counsel, Mr Sabastine Hon SAN, said the governor filed his defence within time and has fulfilled his statutory duty of attaching all the document he would be relying on in the course of the case.
Hon who defended the governor at the tribunal over the 2015 election said that the two cases have some striking similarities, although the circumstances are slightly different.
Source: Naija News