Kano: Shehu Sani Speaks On Ganduje Creating More Emirates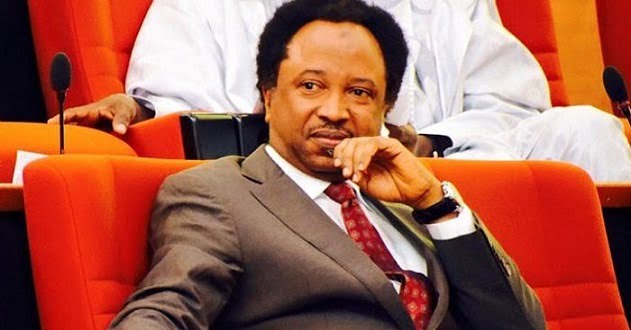 Senator Shehu Sani (PRP-Kaduna Central) has reacted to the creation of more Emirates in Kano by Governor Abdullahi Ganduje, which has reduced the power of the Emir of Kano.
In a post on his Twitter handle on Friday, the lawmaker gave reasons why governors create Emirates and chiefdoms.
Shehu Sani wrote: "Most state Governors creates Emirates and chiefdoms for any of the five reasons; To settle political scores, to thrust one ethnic or religious group over another or set them against each other, to reward cronyism and patronage, to reinforce their power base or for divide and rule.
"During elections, Traditional rulers are compelled and blackmailed by the Governors of their states to either campaign for the ruling party in their states or risk ejection or persecution.
"Without constitutional roles & protection, they will continue to be vulnerable to abuse of power.
"Traditional rulers helped bastardized and desecrated their institution by its commercialization; they perennially sale & dispensed fake & funny titles with no historical antecedent to politicians & the rich, corroding & eroding the moral & ethical ingredients of the institution."
Source: Naija News