Kano: Court Stops Ganduje From Creating New Emirates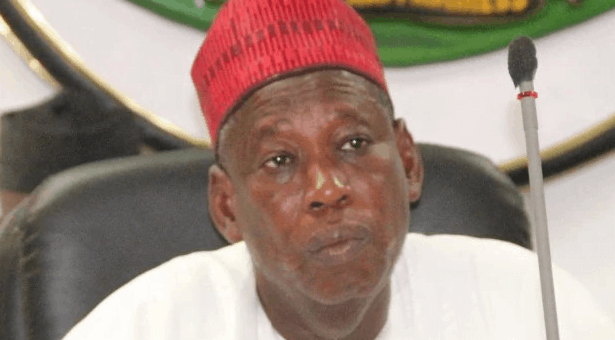 Kano State High Court on Friday restrained Governor Abdullahi Ganduje from implementing the creation of new Emirates in Kano.
Ganduje signed a law on Wednesday which created an additional four emirates, a move that was speculated to be a way of reducing the power of Emir of Kano, Muhammadu Sanusi II.
The matter immediately took a political dimension with the Peoples Democratic Party (PDP) members in the House saying that the additional four emirates were not properly created, accusing the All Progressives Congress (APC) majority of disregarding extant parliamentary procedures.
According to PREMIUM TIMES, two PDP House members, including the minority leader, confirmed that they received a court order against the new Emirates on Friday afternoon.
Ganduje has earlier defended his decision, that it was intended at taking the state to the next level.
"So, it is not vendetta, I am not against him. In fact, he is supposed to be reporting to the local government chairman according to the Constitution of the Federal Republic of Nigeria.
"It is the local government chairman that is supposed to discuss issues with him, not the governor," he said.