EFCC Arrests Naira Marley Days After 'Am I A Yahoo Boy' Single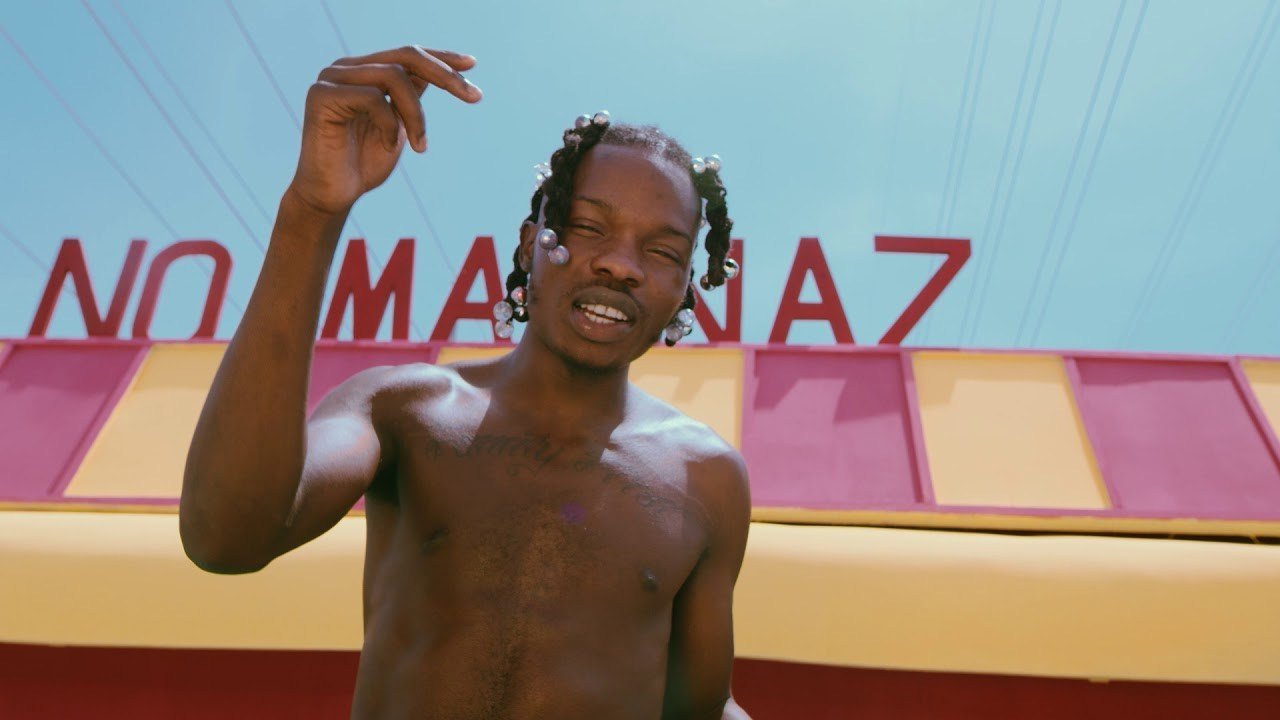 Nigerian singer, Azeez Fashola, better known as Naira Marley, has been picked up by the  Economic and Financial Crimes Commission (EFCC), Nigeria's anti-graft agency.
Naija News understands that the fast-rising singer is currently being quizzed at the EFFC office in Lagos, Nigeria's commercial city, a report monitored on PREMIUM TIMES has said.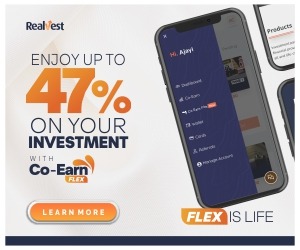 The report said EFCC spokesperson could not be reached early on Friday to confirm the arrest but added that a top source at the agency confirmed the arrest.
Although the reason behind Naira Marley's arrest is yet to be made public, it might be in connection with his stance on internet fraud popularly called Yahoo Yahoo in Nigeria.
This online news platform recalls that the singer said in April that internet fraudsters (Yahoo boys) are crucial to the circulation of money in the Nigerian economy.
Naija News reports that Naira Marley made this comment during an Instagram live session on Tuesday, April 23.
During the session, Naira Marley urged Nigerians to pray for internet fraudsters (Yahoo boys) "as they are crucial to the circulation of money in the economy."
"All you guys, all the money in your pockets, all the money you spend, you think it's the government that is making the money go round? You better sit down and pray for yahoo boys. If dem stop yahoo, the money would not pass you guys," he said.
"The money will go like this, from Obasanjo to Tinubu, from Tinubu to Mr Japa, you think me I need Yahoo? I make money from my music," the 'Japa' crooner had said.
Apparently displeased with Naira Marley's stance, Nigerian social media influencer, Tunde Ednut cautioned the singer and also berated him over a comment he made on internet fraud with respect to slavery.
Naira Maley had written: "If you know about slavery you go know say yahoo no be crime".
Ednut replied: "Okay, Naira Marley, This is wrong!!! You shouldn't be passing such messages".
Unhappy with Ednut's reply, Naira Marley fired back: "I said you posted a kid with his dad face tattoed on his back and you called him gay. That's bullying.. and you collect money from yahoo boy to do give away.. and you just posted someone that bought a Lamborghini.. think about it.. don't be a hypocrite.
He furthered: "You collect money from yahoo boy to do give away. You collect money from them to post. You're now telling me what's wrong."
After the social media war with Ednut, the singer went on to release a song titled: "Am I A Yahoo Boy"? In what appeared to be a direct message to some Nigerians who tagged him as an internet fraudster over his comment on the said issue.
Naija News can report that the singer was arrested by the EFCC days after he released "Am I A Yahoo Boy" single, a song which had since become a "national anthem."
Meanwhile, Naira Marley, who is based abroad,  is popular for his 2017 hit song titled "It's a goal" as well as "Japa".
Source: Naija News