Atiku Reveals Next Move If Tribunal Declares Buhari Winner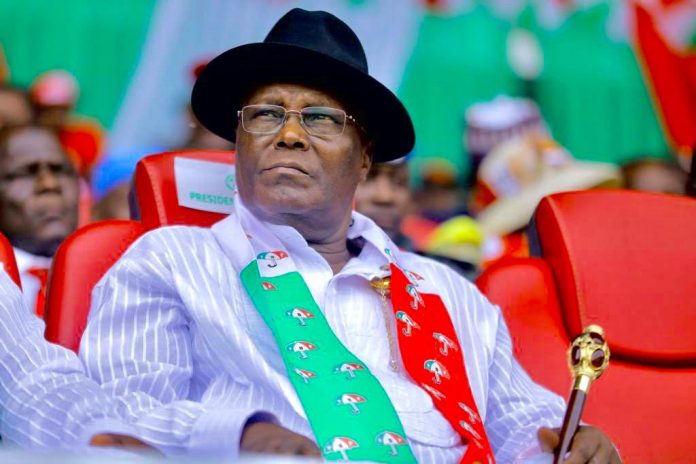 Former Vice President Atiku Abubakar has revealed he would accept the outcome of the Presidential Election Tribunal on his petition challenging the emergence of President Muhammadu Buhari as the winner of the 2019 election.
Speaking through the spokesperson of his campaign organisation, Segun Sowunmi, Atiku stated that he would not allow Nigeria to experience crisis or spilling of innocent blood in a bid to get justice.
He was more interested in institutional reforms that would enhance national development.
Sowunmi said: "We hope and pray that the cankerworm, nepotism, corruption and lack of integrity that has eaten deep into the fabrics of this society would be caught.
"But it's up to the courts to demonstrate that they are immune. And I think this election tribunal will do its work. People want to know how it will go, and of course, we don't have a choice, we will accept the verdict of history, we will accept the verdict of the court.
"However, there is no way you can edge it, Atiku is already the winner of the 2019 presidential election in the minds of the people.
"For he is the leader of opposition now, Atiku is not going to be silenced with whatever the outcome will be."
Source: Naija News