Buhari's Aide, Abike Dabiri-Erewa Gets New Appointment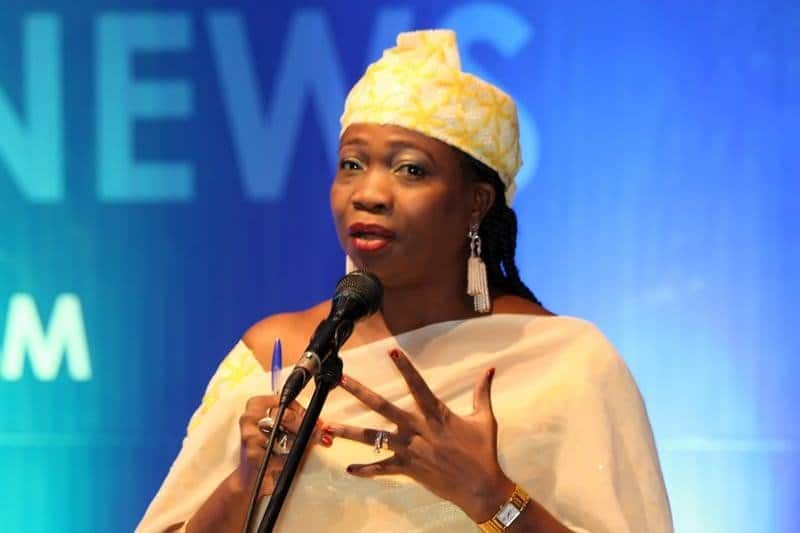 Senate Confirms New Appointment For Dabiri
The appointment of Abike Dabiri-Erewa as Chairman/CEO of the Nigerian Diaspora Commission has on Thursday been confirmed by the Nigerian Senate.
Her appointment was confirmed following a report by the Committee on Diaspora and Non-Governmental Organisations.
The report was presented to the Senators by Senator Rose Oko during Thursday's plenary of the upper legislative chamber.
Naija News reports Dabiri-Erewa, is a former member of the House of Representatives and currently, the Senior Special Assistant to President Buhari on Diaspora Affairs.
Recall Dabiri-Erewa has been spearheading the quest to see Nigerians in the diaspora get better security and fight for their rights.
Recently, she won a major victory in getting the authorities in Saudi Arabia to release Zainab Aliyu, a Nigerian wrongly accused of smuggling Tramadol into the country.
Following investigations by the Nigerian government, it was revealed that the drug was planted in Zainab's luggage by a cartel that specialises in planting drugs in the bags of unsuspecting travellers.