Boko Haram: Terrorists Attack Ngala, Attempt To Overrun IDPs Camp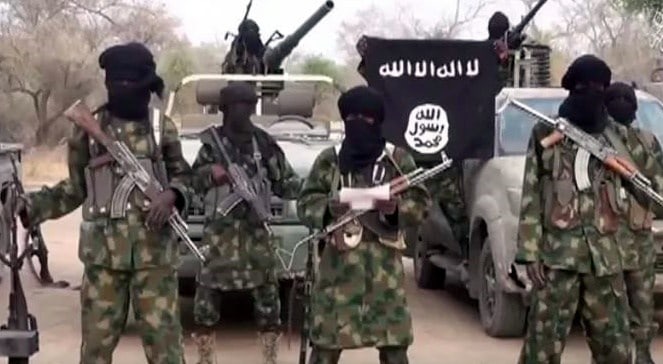 Yesterday evening at about 7 pm, some terrorist tried to force their way into an Internally Displaced Persons, IDPs, camp near the United Nations hub in Ngamboru Ngala local government area of Borno state in Northeast Nigeria.
Naija News understands that the terrorists met stiff resistance from soldiers who had been stationed at and around the camp and the UN humanitarian hub, and were successful repelled.
However, some IDPs said there were casualties on both sides, although the number has not been ascertained yet.
According to reports from Ngala, the attack may not be unconnected with an attempt to loot items from the biggest mobile storage unit in the local government.
"We suspect that, the terrorists are out with the target of attacking the humanitarian hub as well as the storage unit to loot food and items," a security source said
Although the extent of damage cannot be ascertained as at the time of filing this report, sources said there has been the presence of Boko Haram group around Ngala, and attacks as such may increase especially with the commencement of the Ramadan fast.