These Young People Are Voting For The First Time In South Africa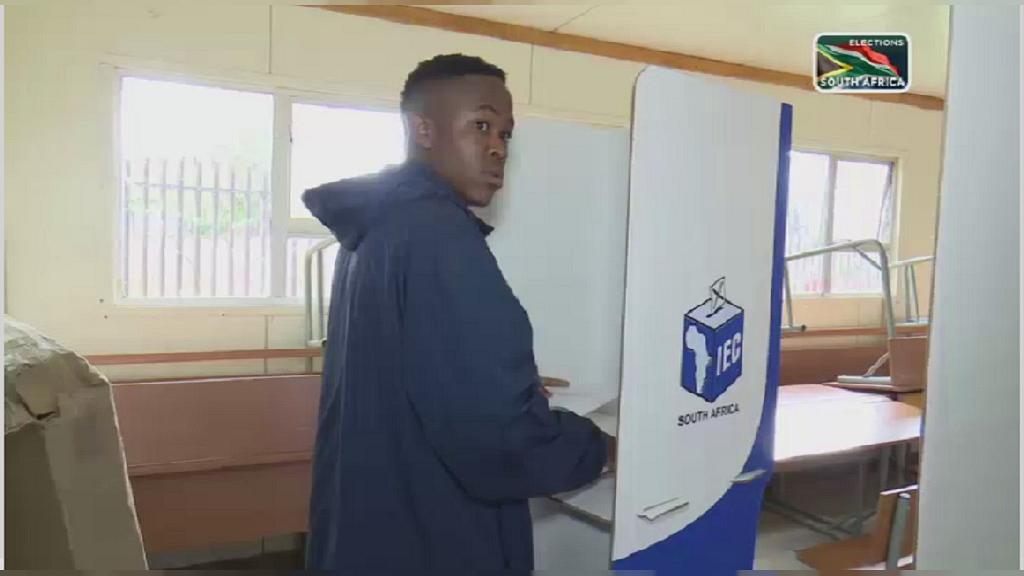 Young voters who vote for the first time make up the majority of the electorate. Shared between indifference and doubt, they are undecided. Solomon Mashaba, for example, has fired on all sides to get his son to join the electoral process.
"I realized that he was not interested in the electoral census, so I had to persuade him. In fact, I took it by the hand, and I went with him to record it," he told a reporter.
Keorapetse and her childhood friend, Tebogo Maela, who are new to the ballot box for the first time, do not miss their expectations.
"I'm thinking of the wifi issue. All wifi points must be activated because some of them do not work properly," Keorapetse explained.
"In our country, we have a problem of drugs and crime. So they have to deal with drugs and crime first. We want to see the change," retorted his friend Tebogo Maela.
Change is what many South Africans have been waiting for since the end of apartheid.
Source: Naija News