UTME 2019: Latest JAMB News For Tuesday, May 7th, 2019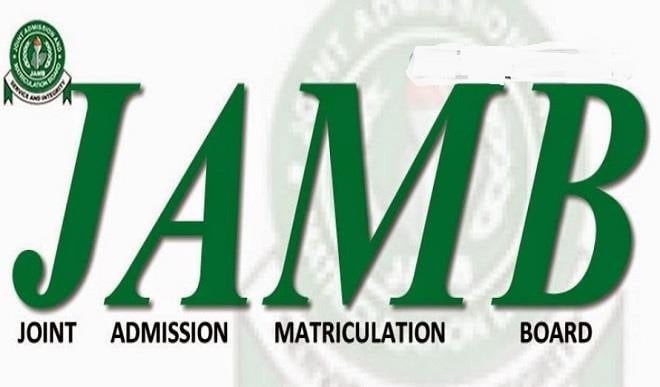 Good morning, Nigeria, welcome to Naija News roundup of top JAMB news headlines for today Tuesday, May 7th, 2019.
Below is a roundup of top stories on UTME results.
JAMB Speaks On Cancelling 2019 UTME Results
JAMB Registrar, Prof. Ishaq Oloyede has denied reports that the board may cancel half of the results of states found to have been involved in malpractice during the examination.
The Registrar made this known in an interview with The Nation on Sunday.
When asked which state was affected most by malpractice this year, he said: "I don't know. I cannot say which state because I don't know. It is not just an issue of malpractice."
Oloyede said there was nothing wrong with the board's server, adding that the board was cleaning up the rot in the education system.
He said: "There is no problem at all but everything must be done thoroughly and that is what we are doing. There is no problem. All the rumour about a problem is a lie and I would not tell a whole nation what is not true. I can't put my integrity on the line. There is no problem at all.
"We are doing what we set to do and it is a scientific thing and there is no way I can expedite it beyond this. It is taking human and material resources but we must do it. Somebody must stand up against this rot. That's all."
2019 UTME: JAMB Reveals Why Results Are Yet To Be Released
The Joint Admissions and Matriculation Board (JAMB) has begun the biometric verification of the 1.8 candidates who sat for this year's unified tertiary matriculation examination, it was learnt yesterday.
It was further learnt that the exercise embarked upon by the board, was responsible for the delay in releasing the UTME results conducted from April 11 to April 18.
The board has already carried out biometric verification of candidates in 31 states.
It is presently verifying those of candidates from six other states.
2019 UTME: JAMB Jails Five For Exam Malpractices
Five suspects from Zamfara and Kebbi states have been jailed for periods between three months and two years for engaging in examination malpractices during the 2019 Unified Tertiary Matriculation Examination (UTME).
The Joint Admission and Matriculation Board (JAMB) made this known in a bulletin released on Sunday.
The examination board also disclosed that 123 other suspects were standing trial across the country.
In its bulletin, JAMB said, "Five persons who were involved in one form of exam malpractice in the just concluded 2019 UTME have been convicted. As of Sunday, three suspects from Zamfara State and two from Kebbi have been convicted for periods of three months to two years."