What Buhari Said About Private Trip, Ministers' List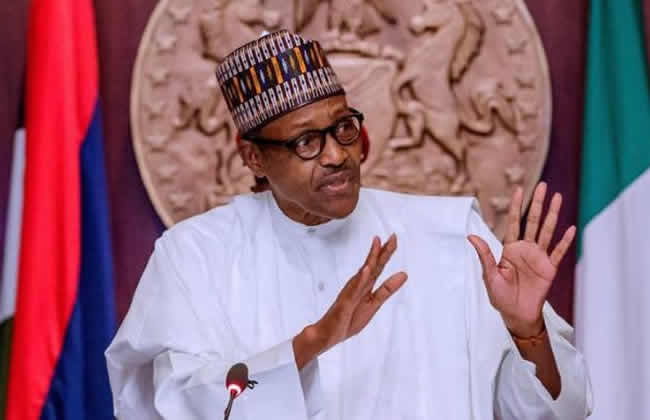 President Muhammadu Buhari has dispelled reports that his London trip was to compile the list of persons to be appointed as ministers during his second tenure.
Naija News understands that President made this known while speaking on Sunday in Abuja, shortly after his 10-day private visit to London. city of Nigeria (NAN), the president stated this on Sunday in Abuja after a 10-day private visit to London.
Buhari stated that he did not discuss the issue of the appointment of new cabinet ministers with anybody.
The President also declined comment suggesting the calibre of people that would form his next cabinet, stressing that he is yet to make any statement as regards that.