JAMB Speaks On Cancelling 2019 UTME Results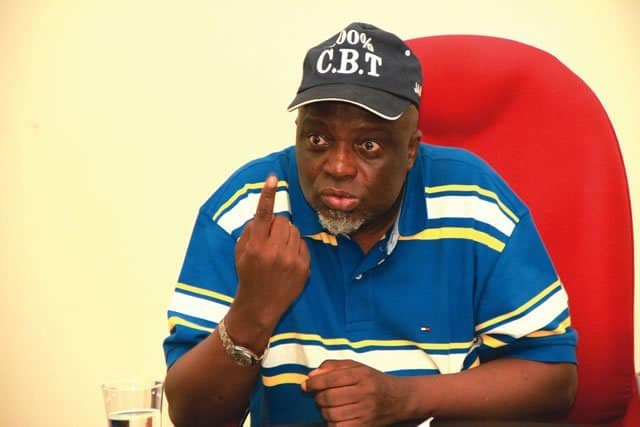 JAMB Registrar, Prof. Ishaq Oloyede has denied reports that the board may cancel half of the results of states found to have been involved in malpractice during the examination.
The Registrar made this known in an interview with The Nation on Sunday.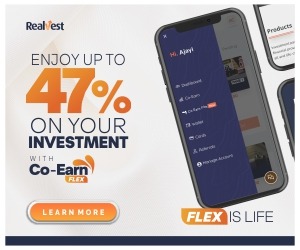 When asked which state was affected most by malpractice this year, he said: "I don't know. I cannot say which state because I don't know. It is not just an issue of malpractice."
Oloyede said there was nothing wrong with the board's server, adding that the board was cleaning up the rot in the education system.
He said: "There is no problem at all but everything must be done thoroughly and that is what we are doing. There is no problem. All the rumour about a problem is a lie and I would not tell a whole nation what is not true. I can't put my integrity on the line. There is no problem at all.
"We are doing what we set to do and it is a scientific thing and there is no way I can expedite it beyond this. It is taking human and material resources but we must do it. Somebody must stand up against this rot. That's all."
Oloyede also said the board would probe alleged involvement of some of its staff who connived with some computer based test centre operators to perpetrate malpractice during the examination.
The registrar said: "Where staff members are identified to have been involved if there are reported cases, we will investigate. There are one or two cases that are very obvious and we are taking action because as we appoint our staff and other ad-hoc, we appointed some eminent Nigerians to monitor the monitors and we have analysed their reports.
"Where an ad hoc or permanent staff is alleged to have done what he or she is not supposed to do we will take the normal process and procedure."
Source: Naija News