All You Need To Know About The Loom Ponzi Scheme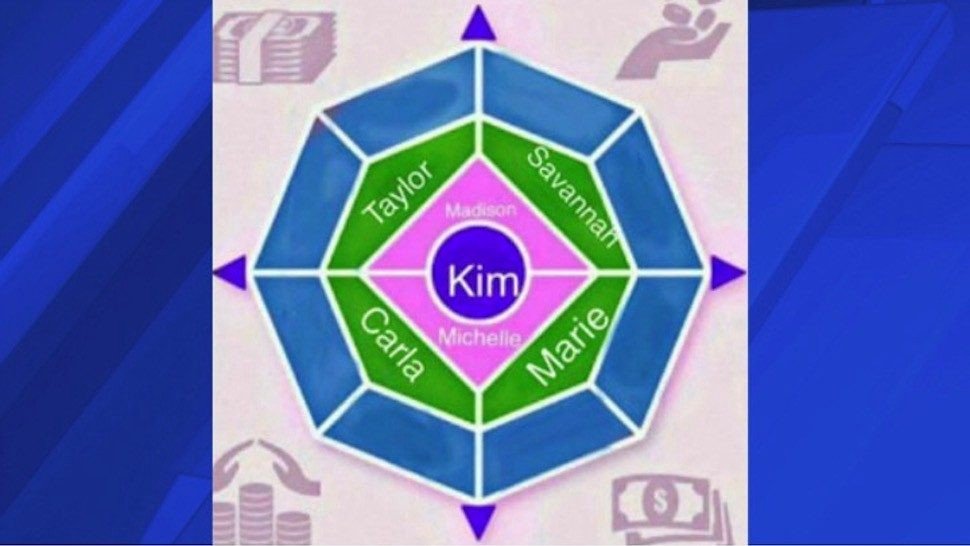 Loom Is The Latest Ponzi Scheme In Nigeria
Loom Money Nigeria appears to be the latest ponzi scheme making raves among Nigerians and recently, it has been targeting and recruiting more young Nigerians into their program.
Naija News gathered that the Loom ponzi scheme first appeared in UK, moved to Australia trending massively in both countries and finally, it is in Nigeria.
Loom is a peer to peer pyramid scheme just like other ponzi schemes, which readily brings to mind the famed MMM scheme founded by the late Mavrodi.
How Does the Loom Scheme Work?
Someone invites you to a WhatsApp group where you are promised a return of N8,000 for contributing N1,000 or get N104,000 by contributing N13,000.
After joining the system and making a donation, you have to find friends and relatives to also join the ponzi scheme and donate money.
There are four levels in Loom and they are Purple, Blue, Orange And Red. Immediately, 8 people join the program, the person in RED (center) will get his target amount and leave. Then, the loom will split into top half and bottom half as the circle begins again.
Basically, the number of people you add to the loom, the quicker the movement for you to withdraw yours.
In summary, you have to pay to join the program and then look for 8 new members to join the WhatsApp group and those 8 people also have to continue the process to keep the scheme working.
1st payment attracts 8 new people.
For 8 people to be paid, the WhatsApp group needs 8 × 8 new members = 64 new members.
For 64 people to be paid, the WhatsApp group needs 512 members which can be calculated as 64 × 8.
For 512 people to be paid, the WhatsApp group needs 4,096 new members and continously.