Cashew Farmers Accuse Kogi Govt Of Multiple Taxation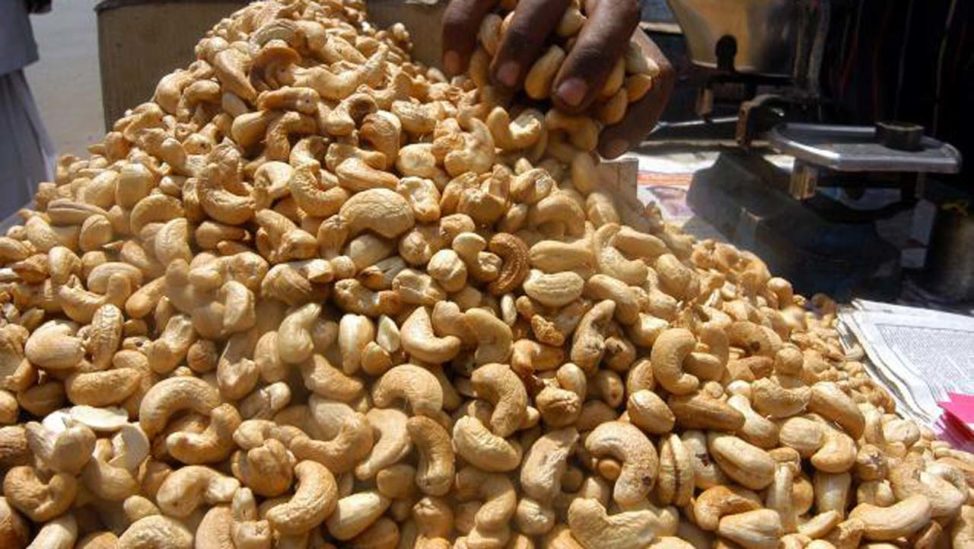 The Kogi State Government led by Yahaya Bello has been accused of using all manner of taxations, harassment and intimidation to push cashew farmers and marketers out of business.
Naija News reports that the government was accused by the Kogi State chapter of the National Cashew Association of Nigeria (NCAN).
The association also accused the state of milking its members with illegal levies.
Addressing journalists in Ayingba, NCAN said such imposition by government agencies has made cashew farming and business in the state the most expensive when compared to other states in the country.
The association also issued a 14-day ultimatum to the government to reverse all the taxes, threatening to embark on the next line of action, if the demand is not met.
Elder Sule Ochala, the Chairman of the association, who spoke on behalf of the association, said he is worried that the agencies are fully backed by the government, with incessant threats, harassment and intimidation on farmers and buyers.
The Chairman of the association said cashew dealers are being forced to buy Kogi State jute bag at a high cost of N1, 000 per bag, instead of N470.
According to Ochala, the breakdown of the various levies are-grading fees-N30, 000, haulage fee-N10, 000, state environmental fee-N6, 000, adding that the National Association of Agricultural Product Dealers (NAAPD), which is not known to the industry also imposed N6, 000, while N5, 000 is being imposed as youth Levy.
Other levies, according to Ochala, include Local government departmental levy-N10, 000, Local government environmental levy-N3, 000. "All these levies have pushed up price of a jute bag of cashew to N400, 000 per bag, instead of N180, 000 from an open market. This is coming as the price of cashew has dropped considerably to below N6, 000, against N50, 000 last year."
Ochala called on the Federal government to call the state government to order as such levies are inflicting more hardship on the people since 85 per cent of the total population of the state, are cashew farmers and traders.
His words: "Kogi State cannot be an exception from other cashew producing states," adding that Enugu, Niger, Edo, Benue and Nasarawa States paid an average of N1, 000 to N2, 000 per truck, while that of Kogi is close to half a million.