JAMB: Why We Are Yet To Release Result Of UTME 2019 – Spokesman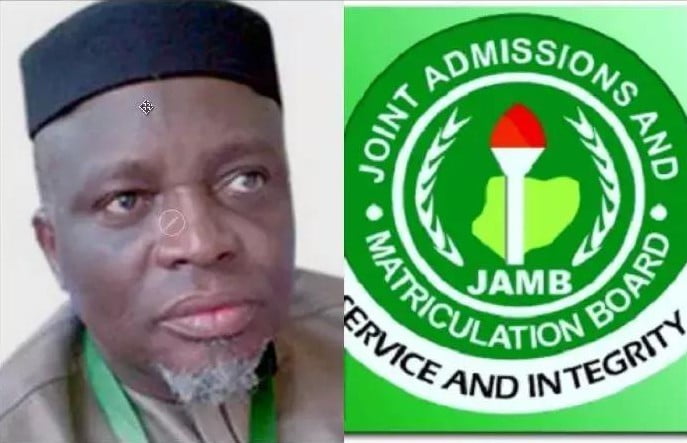 JAMB Speaks On 2019 UTME Results
The Joint Admissions and Matriculation Board, JAMB, has given further explanation on why it is yet to release the result of the 2019 Unified Tertiary Matriculation Examination, UTME.
Dr. Fabian Benjamin, JAMB spokesman, disclosed on Saturday, that they had to take all necessary steps and precautions before releasing the results.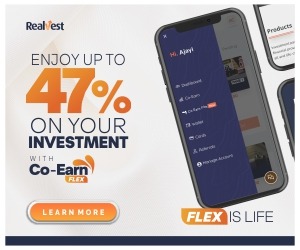 Speaking with The Sun, the JAMB spokesman however acknowledged and appreciated the concerns of the candidates and other stakeholders.
Dr Benjamin also said the board will take its time to ensure that the results are credible and defendable, noting that it can no longer allow innocent candidates to be punished or guilty ones to escape punishment.
Naija News reports that according to him, neither policy meeting nor admission will start this month.
In his words, "We are gatekeepers but the entire security system of the house could be compromised, if we refuse to keep the gate.
"We would strictly follow the process so that we can get it right. We are less concerned about the time, but (more about) how well and credible (the results become); neither policy meeting nor admission will start this month. So, the delay will not affect any item on our timetable.
"The UTME results are intact and nothing has happened to them. No server has crashed and no other major challenge. The 2019 UTME exercise recorded malpractices but they were not as bad as they used to be.
"Even in previous examinations, there were malpractices but nobody noticed because of the way we handled them. We are not ashamed to admit that there are issues. But our pride is in getting it right. Once we get it right, it will serve as a message that it's no longer business as usual.
"Illegality had thrived in the society of over the years because people failed to follow issues to (their) logical conclusion. But we have decided to do otherwise, and we need the support of Nigerians to achieve that."
"Tertiary institutions who are our end users would also be proud of it.
"Our target is that candidates that commit any offence should not go unpunished. At same time, we don't want any innocent candidate to be punished unjustly."
Source: Naija News