President Buhari May Stay In London Beyond May 5 For Health Reasons – Sources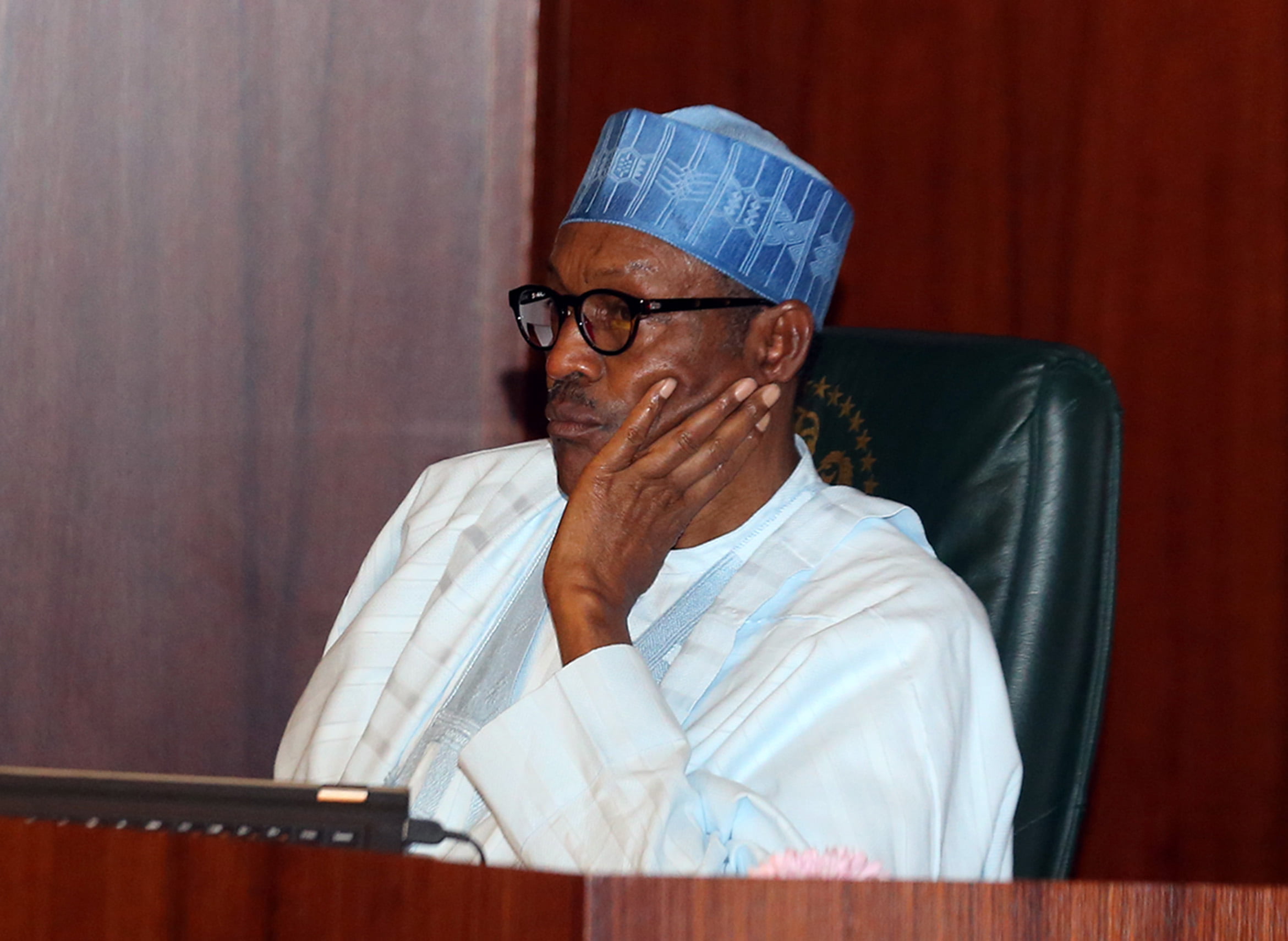 Buhari May Extend 'Private Visit' To London
President Muhammadu Buhari may extend his stay in the United Kingdom beyond the expected Sunday, May 5 scheduled return, Naija News understands.
In an exclusive report by Sahara Reporters, citing inside sources within the presidency, it reported that the President may be forced to stay back in the UK on the orders of his doctors.
The extension is said to be as a result of health complications.
Recall the President departed the shores of Nigeria for the UK on April 25, on what his media team described as a 'private visit'.
However, Buhari's departure sparked a constitutional debate over his refusal to officially notify the National Assembly of his planned absence and hand over to Vice President Yemi Osinbajo.
His team, however, responded that the President can rule from anywhere in the World since he is not incapacitated and the constitution offers 21-days as the back-off point.
Recently, the major opposition party in the country, the Peoples Democratic Party has called on the President to cut short his trip and return to the country to address the many security challenges facing the country including the recent kidnap of the traditional ruler of Daura, Buhari's home town.
Source: Naija News