Nigerian Job: Fidelity Bank Begins Massive Recruitment (Apply Here)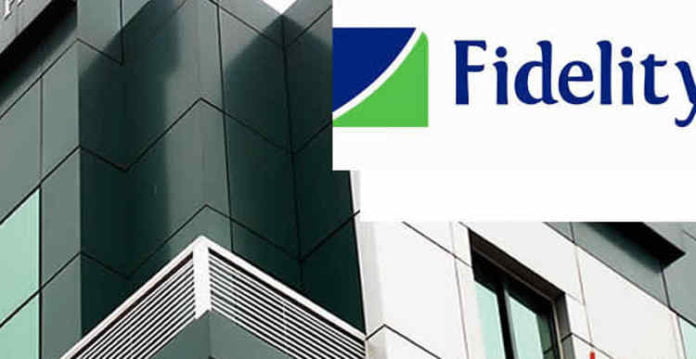 One of Nigeria's foremost commercial banks in Nigeria, Fidelity Bank Plc has begun massive recruitment into its workforce.
Naija News understands that the bank is currently in search of and recruiting suitable and qualified candidates for the position below:
Job Title: Internal Recruitment – Graduate Trainee
Job ID: #000009
Location: Nigeria
Specialization: All
The requirement favours candidate not more than 26-years old and must have a first degree (First or Second class division) or HND (Upper Credit).
The applicant must have duly completed the NYSC programme and obtained his or her discharge certificate.
Required Skills: Graduate Trainee
Interested and qualified candidates should Click here to apply
Application Deadline 10th May 2019.
Note Internal Graduate Trainee (GT) recruitment for outsourced employees only.
The bank began operations in 1988 as Fidelity Union Merchant Bank Limited.
The bank had also in time past distinguished itself as the fastest growing merchant bank in Nigeria. However, to leverage the emerging opportunities in the commercial and consumer end of financial services in Nigeria, in 1999, it converted to commercial banking and changed its name to Fidelity Bank Plc.