INEC Server: Other Parties Vote Not Included In Atiku's Petition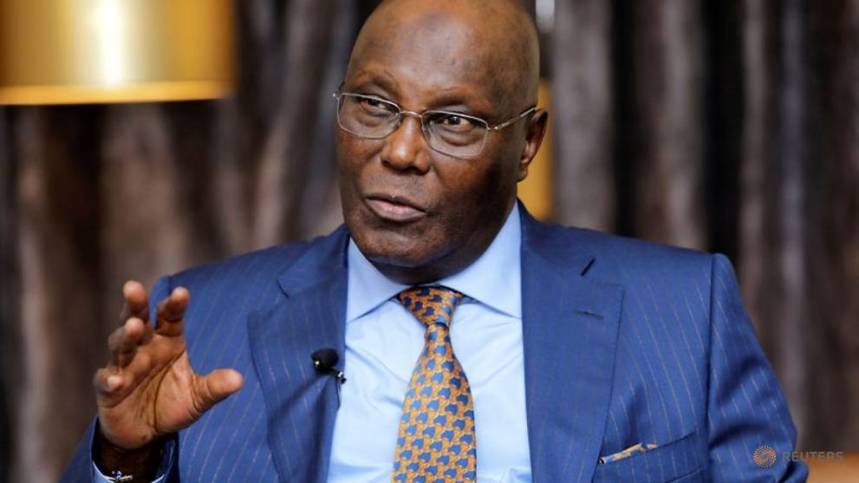 The votes polled by the PDP candidate in the February 23 presidential election, Atiku Abubakar, will increase with the collated results of the election in Rivers State as they were not included in his petition to the Presidential Election Petitions Tribunal.
Atiku had in the petition claimed that results from INEC server showed that he won the election with a total of 18, 356, 732 as against the 16,741,430 votes scored by President Muhammadu Buhari.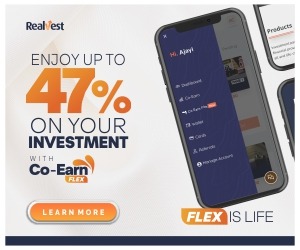 He, however, said that the numbers were without the results from Rivers State, which he claimed were not uploaded on the server.
But INEC had during its final announcement of results for the election on February 27 returned President Muhammadu Buhari as winner with 15, 191, 847 votes.
It said Atiku scored 11, 262, 978 votes. The electoral umpire included collated result from Rivers State where out of 678,167 total votes cast, Atiku polled 473,871 while Buhari got 150, 710.
The result from Rivers State takes the total votes gotten by Atiku on the server to 18, 830,603, while also increasing Buhari's votes to 16,892,140 votes.
However, the figures, which recorded a total of 35, 722, 743 valid votes did not tally with INEC's declared valid votes of 27, 324, 583.
The results, which showed 43 per cent voter turnout out of the 82 million collated registered voters, also disagreed with the 36 per cent voter turnout declared by INEC.
According to Daily Trust, Atiku's result submitted at the tribunal was silent on the votes scored by the other 71 presidential candidates, whereas INEC recorded 869, 758 votes for the candidates.
Already, candidates of three political parties who participated in the election had complied with the deadline to file their petitions challenging the result of the election as declared by INEC.
They alleged widespread irregularities and substantial non-compliance with the Electoral Act.
The candidates, Ambrose Owuru of the Hope Democratic Party (HDP) polled 1, 663; Geff Chizee Ojinka of the Coalition for Change (CC) polled 2,391; and Aminchi Habu of the Peoples Democratic Movement (PDM), are challenging the votes announced by INEC.
Source: Naija News