Man Rapes 4 Year-Old-Girl In Niger State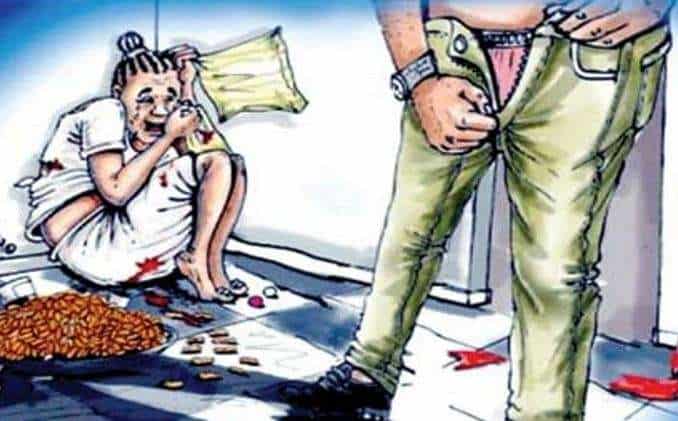 A man identified as Sagir Umar, has been apprehended by the Niger State Police Command, for allegedly defiling a four-year-old girl.
The 20-year-old man was reported to have had carnal knowledge of the minor in the Abdulsalam Quarters, Minna, on Sunday, April 14, 2019.
Report had it that the minor was lured by Umar into his room with #10 and their after he had carnal knowledge of the girl.
According to Northern City News, the incident was reported at the police station by the mother of the minor, Fatima Aminu.
The Police Public Relations Officer in the state, Muhammad Abubakar, stated that the suspect confessed to the crime during interrogation.
He further stated that detectives recovered the N10 he used to lure his victim.
"We cannot allow rapists to take over Niger State; we will continue to arrest and deal with them in accordance with the law," he said.