Buhari vs Atiku: I Am Not Afraid Of Arrest, Afenifere Leader, Adebanjo Dares Buhari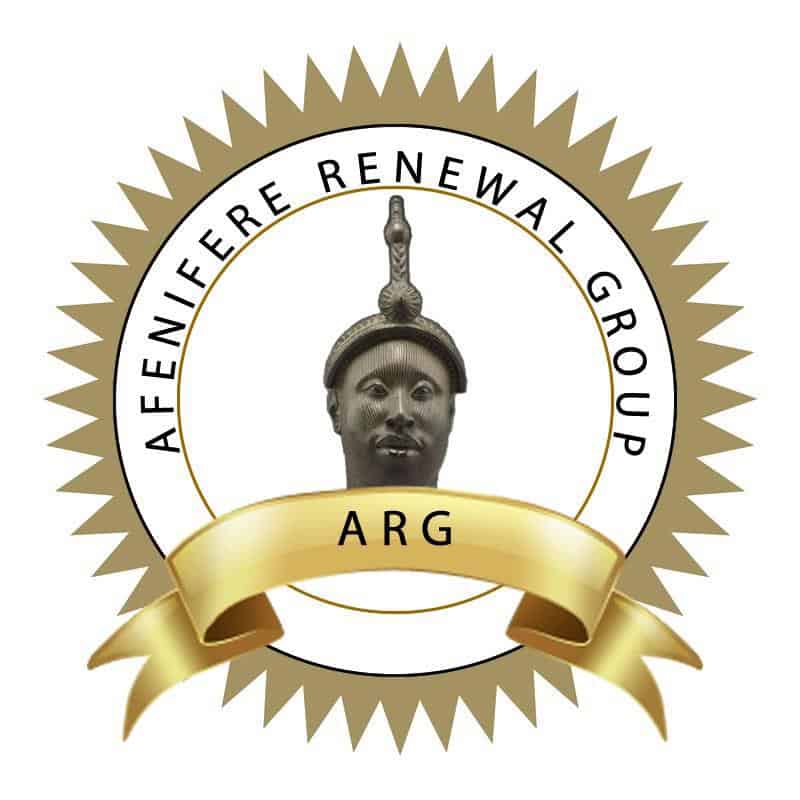 Adebanjo Blows Hot, Dares Buhari To Arrest Him
Elder statesman and leader of the Afenifere group, Chief Ayo Adebanjo, has told the federal government he is not afraid of arrest over his comments on the outcome of Nigeria's 2019 presidential election.
Naija News recalls Adebanjo had declared he won't recognise President Muhammadu Buhari as the winner of the 2019 presidential election until proven by the courts maintaining that the results were rigged in Buhari's favour.
The Afenifere chieftain described the 2019 presidential election as a joke.
Recall the Independent National Electoral Commission (INEC) had declared Buhari, winner of the 2019 presidential election, defeating his closest challenger, Atiku Abubakar of the PDP with about three million votes.
However, a group known as the National Democratic Front (NDF), called for the immediate arrest and arraignment of Adebanjo for treason over his comments.
But in his reaction yesterday, Daily Post reports Adebanjo boldly declared he is standing by his statement and comment on the outcome of the presidential election, stressing that he would not recognise President Buhari as the winner of the election.
He further slammed the Buhari administration for its lack of tolerance for the opposition.
In his words, "Let them come and arrest me. I am used to that. It is typical of their regime that they don't tolerate opposition. It is typical of Buhari in particular, he doesn't tolerate opposition; so it's nothing new to me.
"I maintain my stand that until the Supreme Court rules that he is validly elected, I will not recognise him.
"We have evidence that the election was rigged, let the court decide otherwise. That is all I am saying.
"The constitution provides that if you are not satisfied with the outcome of the election, go to the tribunal and don't resort to violence.
"It is only when the court decides that he won, that is when I will recognise him. If to them, that is an offence, then I am ready to go to prison. By my pronouncement, I have not said anything illegal or unconstitutional.
"Right now, Buhari is the president declared by INEC, and not the person that won the election, and the constitution says if you are not satisfied by that declaration, go to the tribunal.
"I will only recognise him if the court rules that he is the rightful winner. That is my position and if it is an offence to follow what the constitution says, then I am ready to go to prison," he said.
Source: Naija News