Reps To Probe Death Of Boys Brigade In Gombe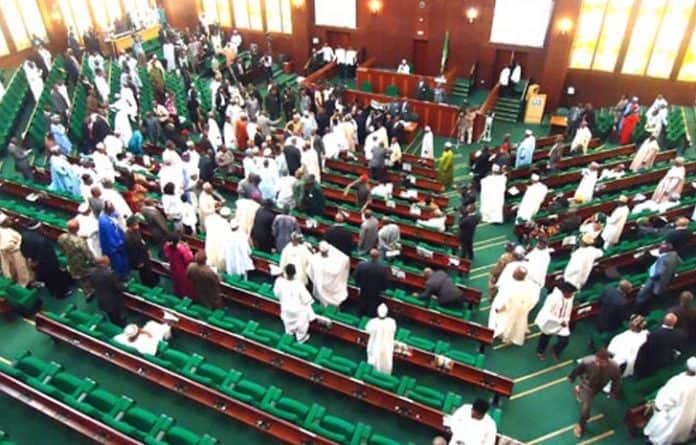 The House of Representatives has resolved to investigate the death of some members of the boys brigade members during Easter procession in Gombe.
Naija News understands that this was followed by a motion under matters of urgent national importance by Rep. Aishatu Dukku (APC-Gombe), at plenary.
Moving the motion, Dukku expressed concern over the unfortunate incident that occurred on Sunday, April 21, 2019 leading to the death of innocent children during boys' brigade procession in Gombe.
As earlier reported by this online medium, the boys were in a procession celebrating Easter in Gombe metropolis, when a car rammed into them killing 11 and injuring many others.
She maintained that the driver had a heated argument with the children before they made way for him to pass, only for him, in a fit of rage, to turn and drove into them.
Dukku expressed worry that the driver was later identified as an official of Nigeria Security and Civil Defence Corps (NSCDC).
She added that an eye witness report indicated that the NSCDC official was drunk and went into the procession on purpose.
The motion was unanimously adopted by members when it was put to a voice vote by the Speaker, Mr Yakubu Dogara.
The House, therefore, urged its Committee on Internal Affairs to investigate the matter, make appropriate recommendations and report back in two weeks.
It also resolved to extend condolence message to the government and people of Gombe state.
Source: Naija News