Nigerian Man Killed Over False Alarm In South Africa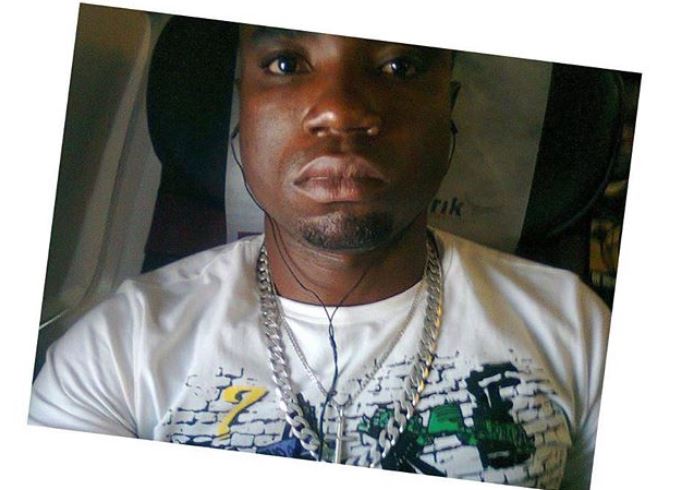 A 34-year old Nigerian identified as Samuel Nkennaya has been mobbed to death following accusations that he kidnapped one 6-year old Chinonye who happens to be the daughter of his own friend.
Naija New understands that Nkennaya was killed by the angry mob after they (the mob) attacked him and his friend Chinonso Nwudo who has been left badly injured as a result of the mob attack.
It all started when Nwudo took his daughter to visit Nkennaya on the evening of April 27, 2019, at White River, Mpumalanga, South Africa.
Later, the friends proceeded to buy food for Chinonye at a KFC restaurant in the area. However, shortly after buying the food, some bystanders raised a false alarm alleging that both men kidnapped the girl.
Upon the alarm, the mob refused to make further enquiry about the allegation but descended on the men.
Nwudo escaped being lynched when he kept pleading with the mob that the girl was his daughter.
He suggested that the mob speak with his South African wife at home to confirm that the girl is really his daughter.
The mob listened to speak with his wife which was what saved him but his friend couldn't make it as he was severely injured.
Thereafter, the community did not bother to ask questions and immediately mobbed the two Nigerians.
While they were being attacked, Nwudo kept on shouting that the girl was his daughter and pleaded that they speak to his South African wife to confirm his claim – which actually saved his life.
The Police later intervened and rescued the victims but Nkennaya died at the hospital on April 28, while Nwudo is in critical health condition.
Source: Naija News