CBN Speaks On Report Of Imminent Recession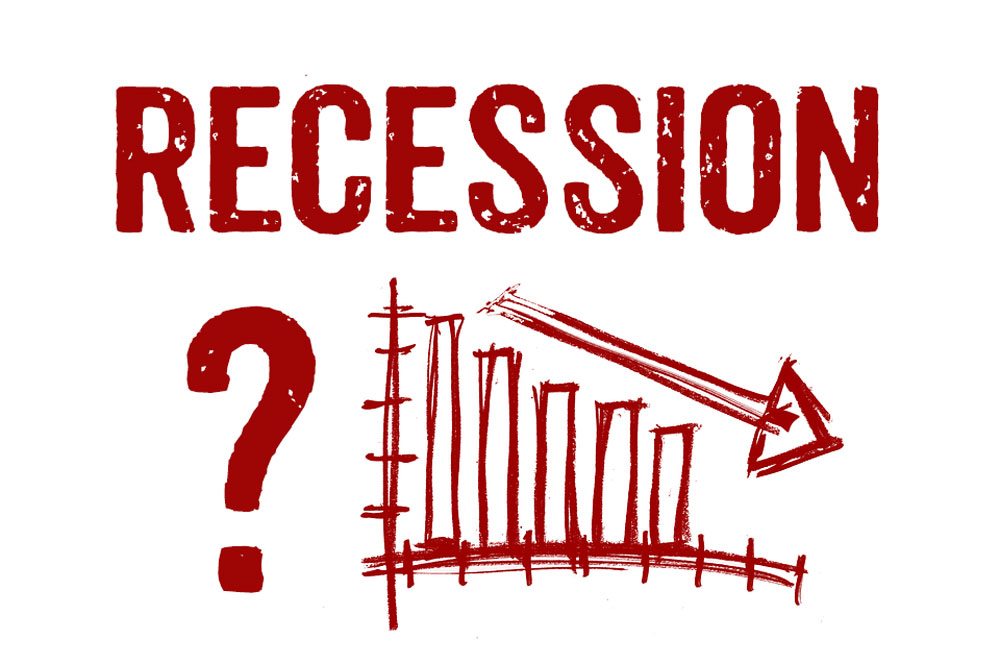 The Central Bank of Nigeria (CBN) has dismissed a statement by Governor Abdulaziz Yari of Zamfara State that the economy might relapse into recession.
CBN Deputy Governor Economic Policy Dr Joseph Nnanna, who represented the CBN Governor Mr Godwin Emefiele, dismissed the governors' claims at the public presentation of the Spring 2019 edition of Regional Economic Outlook (REO) by International Monetary Fund (IMF) in Abuja.
He said: "We are making smooth progress towards growth and by end of 2019, all things being equal, we are going to likely have between 2.8% and 3% GDP growth rate.
"Since the third quarter of 2016, when we started coming out of recession, we have embarked on tight monetary policy in all its ramifications.
''Right now, we are on the path of achieving our price stability goal of single-digit inflation.
''Are we going to witness increased inflation or are we sliding back into recession? My answer is no. But is that adequate?
"My answer is no. 3% GDP real growth rate is not enough for Nigeria where our population growth rate is 3.2%.
"Per capita growth rate is still negative but definitely, we are not going through the era of 2016 when we had a recession. That won't happen hopefully. Not under CBN watch."