9th National Assembly: Lawmaker Vows To Defeat Gbajabiamila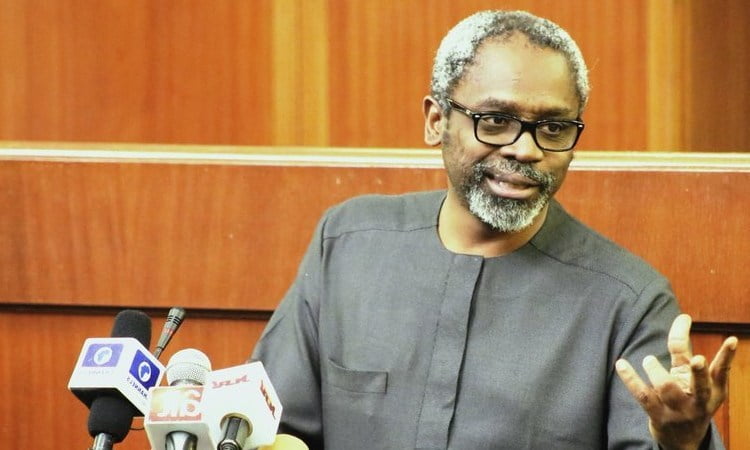 An aspirant for the position of Speaker in the Ninth National Assembly, Hon. Umar Mohammed Bago, has vowed to defeat the All Progressives Congress (APC) preferred candidate, Femi Gbajabiamila.
Speaking to newsmen on Monday, Bago said only some persons in the party who are working to impose the APC Majority Leader on the House of Representatives are insisting on Gbajabiamila.
He also maintained that while his North-central zone of the country deserves to have the speakership, he is a better choice than Gbajabiamila.
According to Bago, "President Muhammadu Buhari, the founders of APC with the exception of a few and members of the party, know that they will never have a better person than I in that position because I will protect the doctrine of democracy, the principle of equity, fairness and justice; and I will make sure that I uphold the manifesto of the APC.
"If you tear my veins you will see Buhari. I have been tutored by Buhari. You can say anything about Muhammadu Buhari but you cannot talk about corruption.
"I am daring you; you can say anything about me, but you cannot talk about corruption. You cannot call me corrupt. As I was telling you, the so-called Director General of Gbajabiamila's campaign organisation, Jibrin, sued Gbajabiamila and the suit has still not been withdrawn.
"I don't have baggage; I am standing very straight to say, let the Economic and Financial Crimes Commission (EFCC), the Independent Corrupt Practices and Other Related Offences Commission (ICPC) and the police probe me. I don't have baggage."
Comparing his acceptability among lawmakers with Gbajabiamila, he said: "I am not supposed to blow my trumpet, but I have so many friends. My question is; I want to see Gbajabiamila's friends. I speak Yoruba, I speak Nupe, I speak Isan, I speak a little of Igbo, I speak Hausa, I speak a little of Arabic, I speak a little of Idoma, I speak a little of Igede; I speak a lot of languages.
"And I have travelled almost all states in Nigeria. I used to be a banker. If you look at my Curriculum Vitae, you will see that I got one of my Master's degree in Ekpoma (Ambrose Ali University) while I was in Standard Trust Bank. I got another one from the University of Calabar while I was in the United Bank for Africa, after the acquisition of UBA by STB. I am also a Cambridge alumnus.
"So, I don't think that when you talk about capacity, you also have to look at what others have. In what way have we been outweighed?"