Benue Killings: Governor Ortom Goes Spiritual, Calls For Prayer and Fasting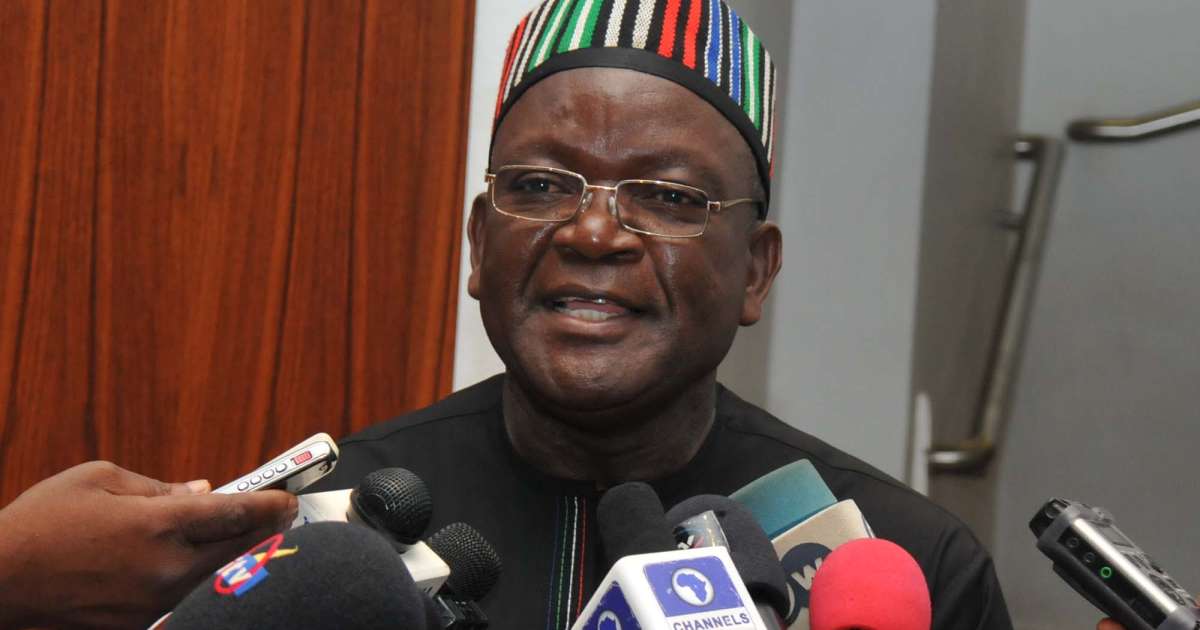 Benue State Governor, Samuel Ortom has called on the people of the state to pray and fast against the rise in insecurity in the state.
The governor made the clarion call at NKST Church, Iordye,  Makurdi, noting that there were evil forces causing bloodshed and destruction in the state.
"There is a lot of bloodshed and destruction of property in the land and one thing is certain that only the devil can instigate human beings  to kill his fellow beings and destroy the property."
Ortom who said that he believes in the efficacy of prayers added that God who had answered the prayers of people in the past would answer the prayers of the people in the state.
He also urged the people to be prayerful, stressing that sincere prayer coupled with repentance and fasting be sustained particularly against the rising wave of crime stressing that such problems emanated from the spiritual realm.
"We must therefore collectively approach the throne of grace by going into sincere prayers coupled with repentance and sustained fasting particularly against the rising wave of crime because such problems emanate from the spiritual realm," he said.
"We cannot afford to fail Benue; like the Bible says, greater is the end of a thing than the beginning, and in that regard we will ensure that at the end of our second term in office, Benue people will have every cause to rejoice. "
Meanwhile, In another development Governor, Samuel Ortom has hailed the Nigerian military for their many sacrifices in the fight against insurgents in the North-East region and other parts of the country.
Naija News learnt that the governor spoke during the West African Social Activity (WASA) organised by the 72 Special Forces Battalion of the Nigerian Army in Makurdi in Benue State.
Source: Naija News