Mourinho: "Some Of My Players Would Describe Me As A Bastard"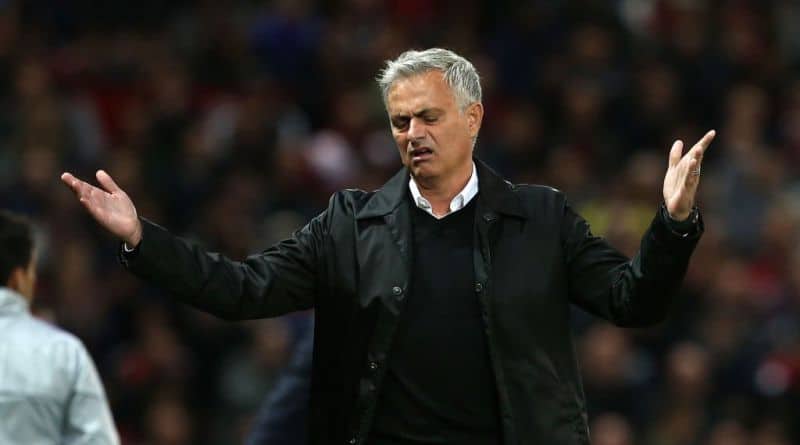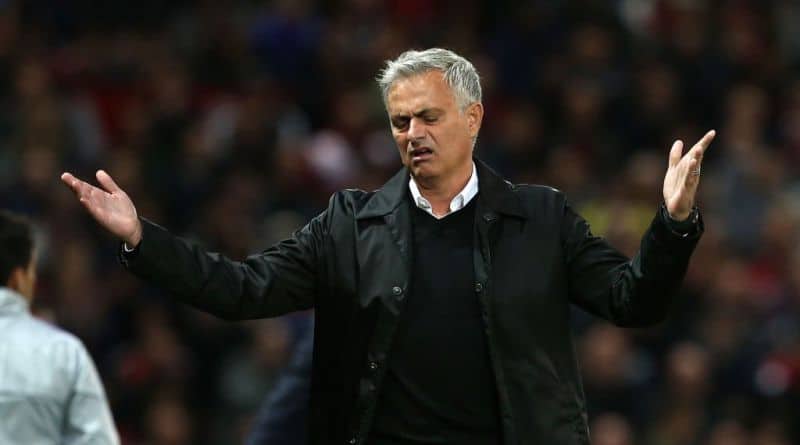 José Mourinho analyzed his profile as a person and as a coach for DAZN. When asked about his three strengths and weaknesses, the Portuguese coach replied: "quality, knowledge, experience and ambition without limits". About his weaknesses, Mourinho is also clear: "I am a terrible loser, horrible for those whose motivation does not match mine."
When questioned about how his players would describe him, Mourinho surprised with his response: "It depends … Some of them … Some of them would describe me as a bastard."
He also wanted to differentiate his more human side from his profile as a coach: "José, as a man, is calm, emotional and always thinking of others." Mourinho, the coach, is pragmatic, has emotional intelligence, but is also dominant. José as a person, but it's a pity that people are more familiar with the coach. "
Finally, Mourinho participated in a role-playing game in which he had to answer a question from a hypothetical manager of a multimillionaire London club.
To the question "why would we have to hire you?" , Mourinho replied: "Before answering, you should only ask me that if you want to be a winner." So, before answering, let me ask you something: Do you want to be a winner? Do you have the right conditions to be a winner? Well, then let's talk.
Download Naija News App. Advertise with us. Send us enquiries and press releases.