English Premier League Fixtures, Kick-Off Time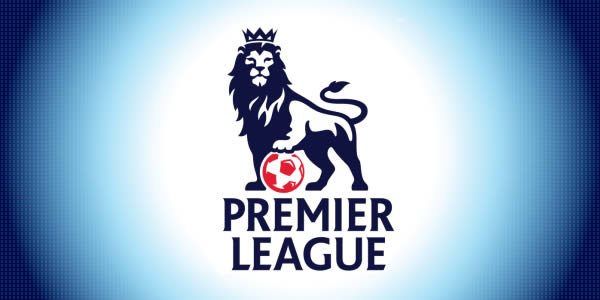 Liverpool is two points clear of Manchester City at the top of the Premier League table after a 5-0 thrashing of Huddersfield on Friday but the reigning champions have a game in hand and they have nine points up for grabs.
If City win their remaining three matches, they will finish on 98 points while Liverpool would end the season on 97 if they take maximum points in their two matches – a total which would represent the highest achieved by a second-placed side in English top-flight history.
The English Premier League top four race remains as chaotic as ever, with all four rivals for the remaining two places dropping points over the last game-week.
Man United and Chelsea will face off on Sunday at Old Trafford, and the Red Devils' hopes will be all but over if they lose to Maurizio Sarri's Blues.
Tottenham is in action against West Ham early on Saturday, while Arsenal take another tough trip as they take on Leicester City on Sunday.
Fixtures and Kick-off time:
Liverpool 5 vs 0 Huddersfield Fri 26/04 8:00 pm
Tottenham Vs West Ham Sat 27/04 12:30 pm
Southampton Vs Bournemouth Sat 27/04 3:00 pm
Fulham Vs Cardiff City Sat 27/04 3:00 pm
Watford Vs Wolves Sat 27/04 3:00 pm
Crystal Palace Vs Everton Sat 27/04 3:00 pm
Brighton Vs Newcastle Sat 27/04 5:30 pm
Leicester City Vs Arsenal Sun 28/04 12:00 pm
Burnley Vs Man City Sun 28/04 02:05 pm
Man United Vs Chelsea Sun 28/04 4:30 pm