Benue News: Military Rescue Kidnap Victims, Destroy Bandits Enclave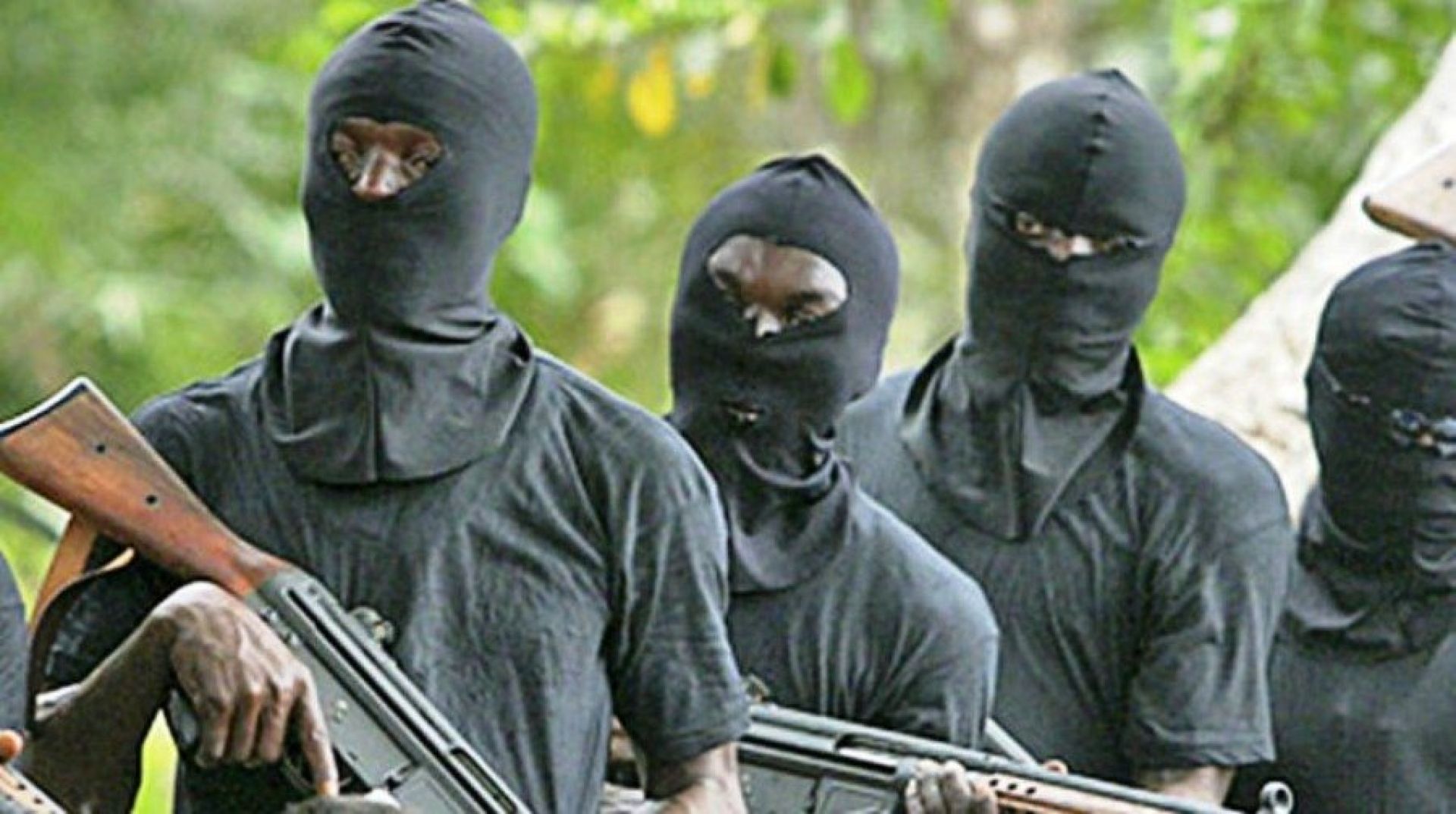 The Defense Headquarters (DHQ) said Operation whirl Stroke troops, who were used to ward off banditry activities in north-central Nigeria, have rescued three kidnapped victims in a building under construction Ganas in Gbise in the municipality of Katsina-Ala of the state of Benue.
According to the statement by the defence spokesman Colonel Onyema Nwachukwu, a man and two women were rescued during a raid in the early hours of Friday, April 26, 2019, when troops invaded a building which supposedly belonged to a notorious leader of the Ghana bandits,
He said the visibly traumatized victims said they were abducted two months ago in Gboko by a group of kidnappers and then moved to the Gbise community.
He said troops would still be on the trail of criminals fleeing the enclave after being crushed by troops in a shoot-out.
He said the troops also destroyed the building that served as a hiding place for the kidnappers.
Nwachukwu said the people rescued were handed over to Benue state authorities for medical treatment before reuniting with their families.
He also said Operation Whirl Stroke troops, who were sent to Giza in Nasarawa state, arrested a thug during an attack on a purported crime of bandits in Alima near Kadarko in Nasarawa state.
He said that the criminal, who was caught with a locally made rifle and a certain amount of gunpowder, is currently helping with the investigation, after which he is transferred to an appropriate law enforcement agency.