Why Buhari Must Appoint Ministers Early – APC Chieftain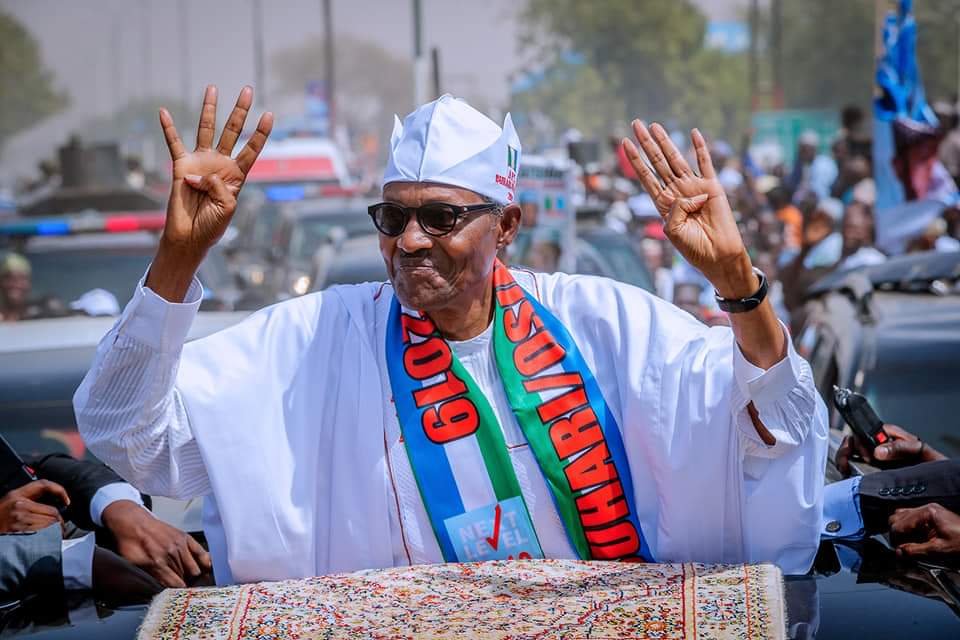 APC Chieftain Advises President Buhari On Second Term Agenda
An All Progressives Congress Chieftain, Dr. Olusegun Osinkolu has urged President Muhammadu Buhari to avoid any form of delay in appointing his ministers.
Osinkolu, who is the Director-General of the Buhari/Osinbajo Campaign Organisation in Ekiti State, said the prompt constitution of the cabinet would hasten the implementation of government's policies and programmes during the President's second term.
The APC chief said this in a statement made available to journalists in Ado Ekiti on Wednesday.
He said, "In the first term of President Buhari that is gradually coming to an end, it took the President over six months before the ministers were appointed.
"We have to change gear this time and guard against delay in the composition of Federal Executive Council members for the second term.
"Nigerians are hopeful that the second term would afford the APC the opportunity to consolidate on its policies and programmes and it would be foolhardy for the party to delay actions, for there won't be any excuse for failure in 2023.
Speaking further, Osinkolu while commending the President for the quick approval of the new minimum wage for workers, said the President's action is a sign of better things to come during his second term in office.
"I feel proud and fulfilled, as one of those who led the campaign for President Buhari's second term bid, by this approval. This shows that not all Nigerian leaders are liars.
"The opposition made huge political capital from the delay in signing the minimum wage proposal into law before the elections. They said it was a political decoy to entrap them and then drop the proposal.
"Assenting to the proposal has again proved our President as a sincere and worthy leader.
"I appeal to workers to reciprocate the gesture by cooperating with the APC-led government to fight corruption that has become so endemic in the whole gamut of our public sector," he said.