Senators Link Police, Military Operatives With Banditry Attack, Kidnapping In The North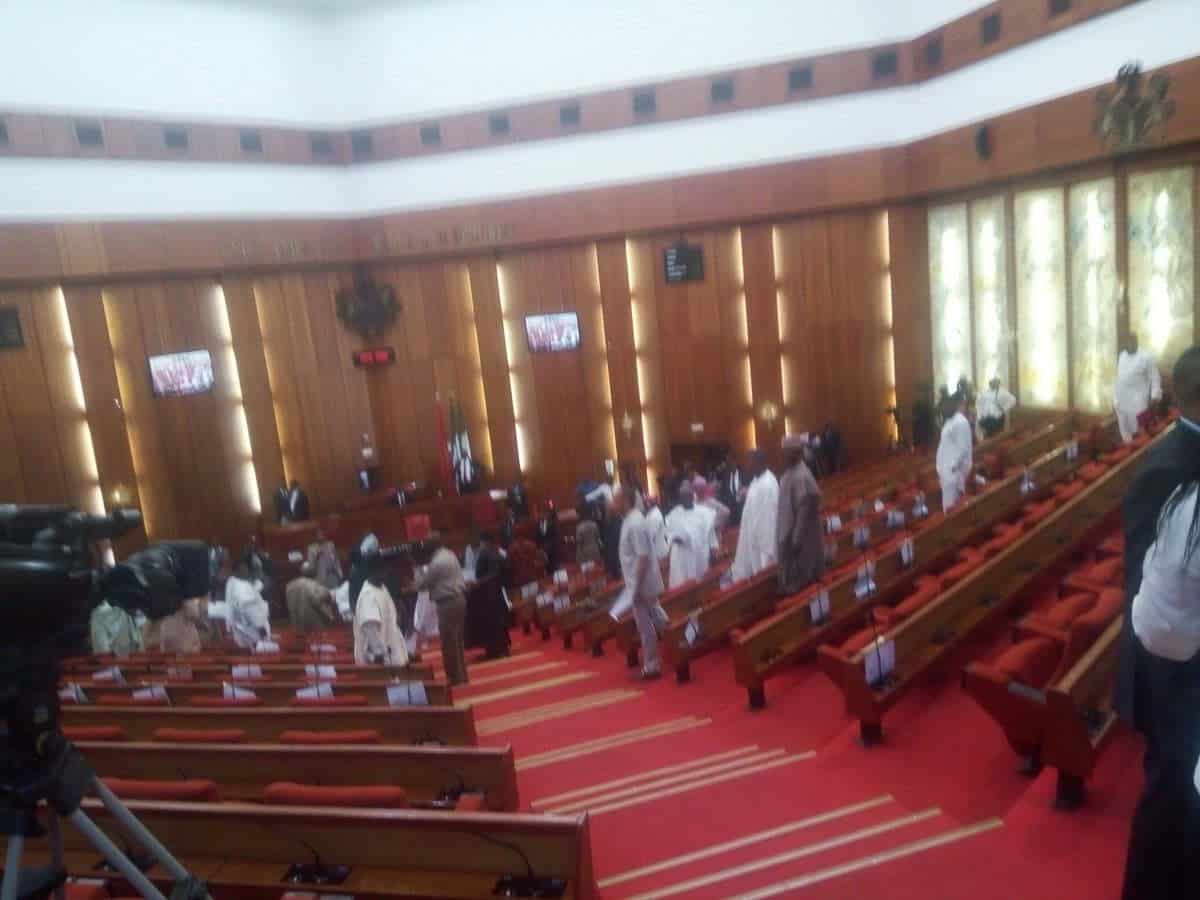 A finger of accusation has been pointed towards some Police and militray operatives by some lawmakers at the Senate plenary on Thursday claiming a source with information revealed that they have direct link with bandits and kidnappers across Nigeria.
The senators in their claim also stated that criminal activity has become a fast 'booming business'.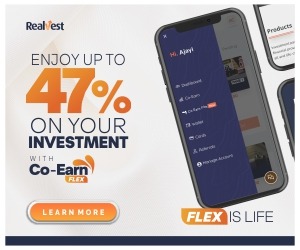 This claims were revealed following an adopted motion sponsored by Senator Shehu Sani and co-sponsored by 108 other senators titled, 'Senseless Killing of a Briton and the abduction of three others in a Holiday Resort in Kaduna State by Armed Bandits'.
The senator representing Taraba south, Emmanuel Bwacha, stated that some information from an intelligent source revealed that some police and military operatives have direct link with kidnappers.
In his words, "I was told at one instance of the kidnapping incidents that kidnappers have a direct link with some security agents."
"A victim had revealed to me that in the payment of ransom, one of the kidnappers said they need a certain amount of money to enable them settle all interest groups in the 'business' among which are the police and army."
"We must be out of blame game but government must know that its primary responsibility is the protection of live and property."
"Creation of State Police is important. This is because the kidnap colony is in the hinterland. It is only the locals that can find out the hideouts."
"With state Police, vigilantes can be recruited to complement the efforts of the police in smoking out these criminals. Kidnap victims can only be easily traced out by the locals."
"Farmers no longer go to their farms particularly in Taraba, Zamfara and Benue states for fear of uncertainty."
"One day, we may wake up with money to buy food without seeing foodstuffs to buy".
Senator Garba Marafa, while speaking stated that the business thriving in the northern part of the country is kidnapping and some other crimes.
"Let nobody deceive you. There is war in the north."
"In the near future, it may be out of control and, coming to Abuja to take a refuge may be a mirage."
"I'm from Zamfara state. I know what I am talking. Unless something is done urgently, in the next few years, the people may be wiped out by the marauding bandits."
"Today, women and children of the state don't sleep easily. The rate of banditry is not reducing. It has become a business. There is technically no business in the north apart from Kano State."
"Kaduna people have abandoned their farms for fear of being kidnapped. You either go to farm in the company of security operatives or you don't go."
"Now everybody in the north rely on government for survival. The businesses in the north are dead. It is only kidnapping that is thriving."
"The way forward is to fight corruption. We know people who are Almajiris in the early 90s but they are billionaires now."
"We should introduce Capital punishment against kidnapping to be able to curb the menace. He who goes out to kill, must also know that is own life is unsafe."
"I don't support the creation of State police. This is because the kind of leadership we see now are irresponsible. We saw what some state governors did during the just concluded general elections."
"If they have a state police under their control, it will be a recipe for total war".