Victoria Kimani Reveals The Type Of Man She Wants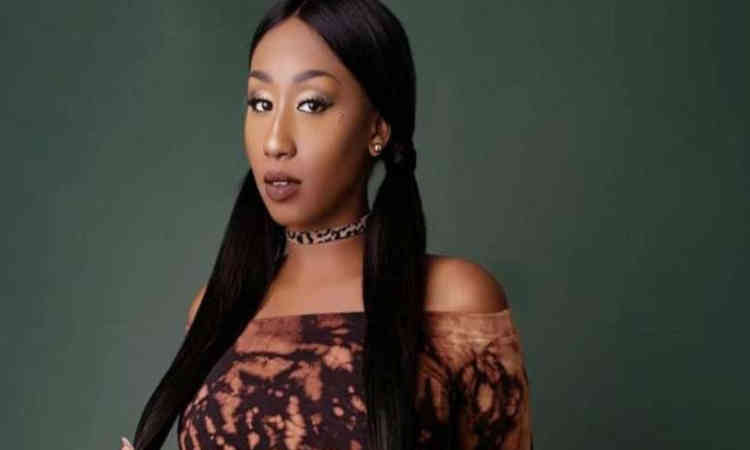 Popular Kenyan singer, Victoria Kimani, has revealed that she would love to tie the knot with some someday and also have children.
The Nigeria based singer, further stated that she is patient enough to wait for the right man to come around because she keeps loving "bad boys"
"My love life is dead, I'm not dating anyone. There is someone I want to date, but you know I don't really think he wants to date me. I think I go for the wrong kind of guys, I think I go for like bad boys and that's not good," Victoria revealed in a candid interview with Citizen TV's Betty Kyalo."
"Now I do want to settle down and have babies but I really need to be with the right person, because my worst fear is to be a single mom. I would like my child to grow up with mom and dad at home. So I'm willing to take my time, rather than rush and have someone's baby and then he doesn't want to be with me because then I will go crazy,".
The singer also revealed that many men have slid into her DM, however, she stated that she is skeptical about the suitors because some of them are not truly who they say they are.
"You know how these guys are in our DMs, sometimes they are not what they say they are. Or maybe they act like they are. Sometimes you don't know why a guy wants to date you. Is it because they like you as a person or what you think you can benefit from being with them? It's pretty hard,".
Speaking on the type of man she wants, Victoria stated that he should be ambitious and business mind must be on another level.
"He got to have swag, successful, he needs to look good, have a little bit of money, you can't just be broke, I'm sorry. He has to have a vision, a business mind because mine isn't that great,".