Scores Feared Dead As Cult Groups Clash In Rivers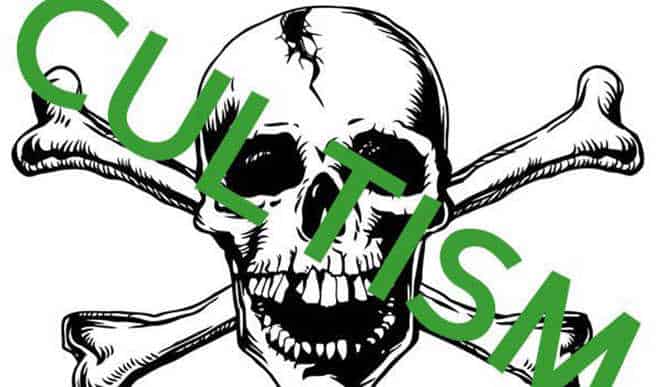 Lives have been confirmed to have been lost while an undisclosed number of persons have been left injured after two rival cult groups clash in Rivers state.
Naija News found out that four persons have been beheaded as a result of the clash that lasted for hours in the state. The clash was said to have started lat Tuesday night, killing some members of the groups.
Reporters of this news platform saw heads been separated for the bodies of victims, laying down helplessly on the ground.
The clash between Iceland and Deybam cult groups occurred between Ovogo and Rumuji communities during the late hours of Tuesday, April 23.
The cultists were said to have attacked themselves with machetes, and leaving some body parts of the victims littered on the streets in the area.
As at the time of this report, the cause of the clash is yet to be ascertained.
Meanwhile, efforts to reach the Police for clarification on the matter proved abortive although, there are speculations that calm had already been maintained in the affected areas.
Source: Naija News